Frontpage
Nigeria
IMF cuts Nigeria's 2020 growth projection to 2%
February 18, 2020764 views0 comments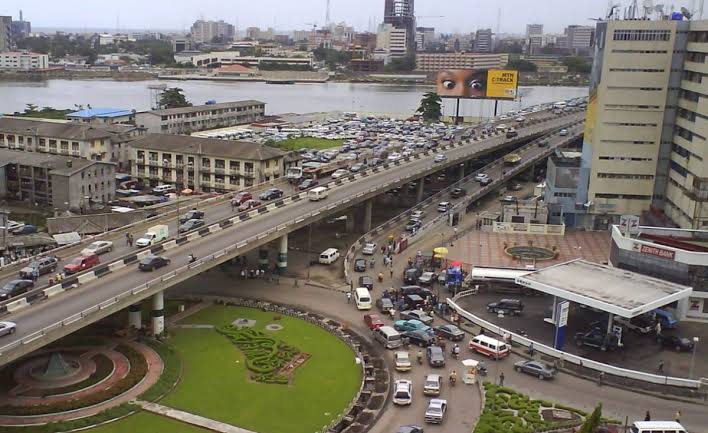 The International Monetary Fund (IMF) has revised downward its 2020 gross domestic product (GDP) forecast for Nigeria to two per cent, from the 2.5 per cent it had predicted earlier.
This is as one of the leading global rating agencies, Moody's Investors Service, yesterday noted that government debt burdens in Nigeria and other Economic Community of West African States (ECOWAS) countries, have risen significantly.
According to IMF, the cut reflects the impact of lower international oil prices while inflation in the country is expected to pick up.
In addition, it predicted that "deteriorating terms of trade and capital outflows will weaken the country's external position."
The Washington-based institution stated this in its Article IV Consultation on Nigeria, which saw some of its officials visiting Lagos and Abuja between January 29-February 12, 2020, for discussions on Nigeria's economy. The IMF team was led by the senior resident representative and mission chief for Nigeria, Amine Mati.
The statement signed by Mati, at the end of the visit, was posted yesterday on the fund's website.
Mati said external vulnerabilities in the country were increasing, reflecting a higher current account deficit and declining reserves that remain highly vulnerable to capital flow reversals.
The exchange rate has remained stable, helped by steady sales of foreign exchange in various windows.
"High fiscal deficits are complicating monetary policy. Weak non-oil revenue mobilisation led to further deterioration of the fiscal deficit, which was mostly financed by CBN overdrafts. The interest payments to revenue ratio remains high at about 60 per cent.
"Under current policies, the outlook is challenging. The mission's growth forecast for 2020 was revised down to two percent.