Frontpage
As in India, Tanzania, Etisalat UAE's walk from Nigeria may be permanent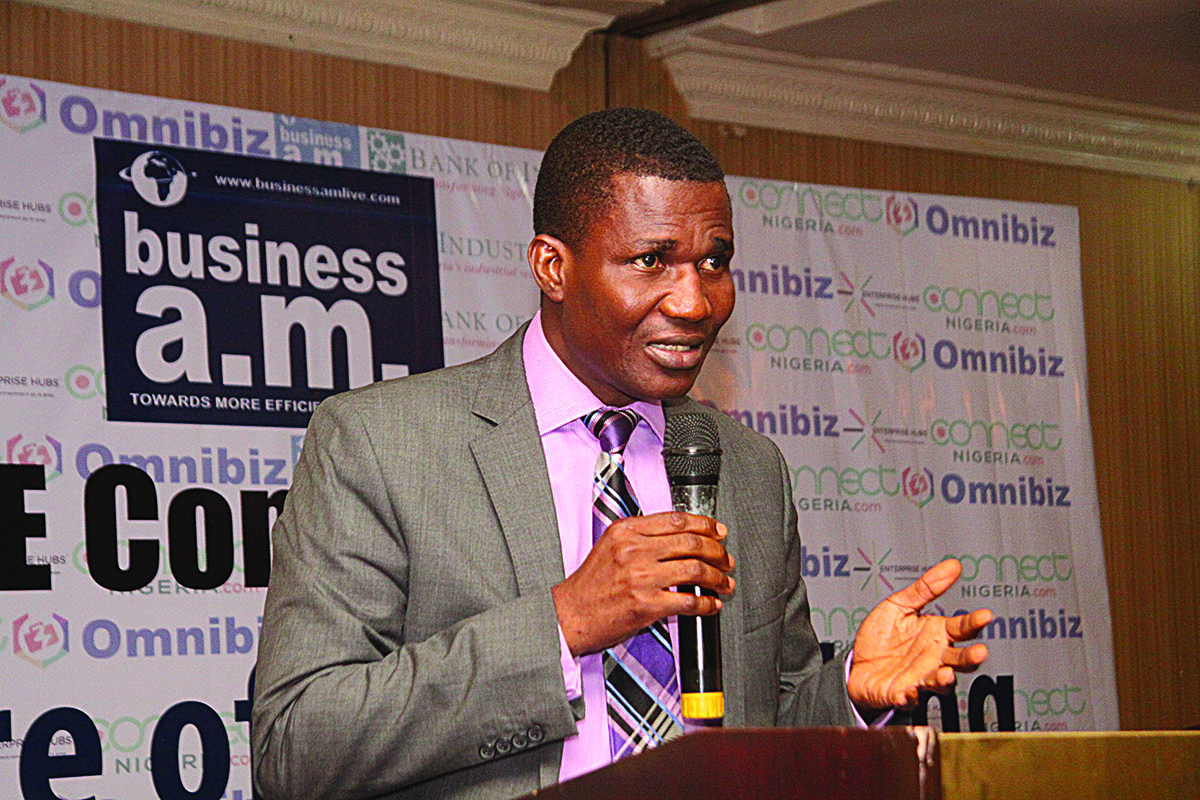 Phillip Isakpa is  Businessamlive Executive Editor.
You can contact him on phillipi@businessamlive.com with stories and commentary.
June 22, 20172.2K views0 comments
*Banks seeking regulatory, legislative support for proper financial intermediation….
If history is anything to go by, international and local telecommunication analysts say the United Arab Emirates combination, Mubadala/Etisalat, which owns 70 percent equity interest in Etisalat Nigeria may not be persuaded to return to Nigeria following failed negotiations with a consortium of lenders over an initial $1.2 billion debt.
Businessamlive learnt that frantic negotiations are still going on behind the scenes. A meeting called Wednesday by regulators, Central Bank of Nigeria, for the banking industry, and Nigerian Communications Commission, for the telecommunications industry, with the consortium of lenders and Etisalat, was hurriedly called off because of what insiders said, was to allow for a more diplomatic approach to dealing with the matter.
The Nigerian lenders are believed to be concerned that what started as a simple financial intermediation business by them has now become a matter for industry concern and they believe that regulatory and legislative support was needed to ensure that this role was enabled in the economy.
But two analysts, a UK-based telecoms analyst and a Lagos investment analyst with some coverage of the telecoms sector, who spoke with Businessamlive from London and in Lagos respectively, Thursday said there are precedents in Tanzania and India where, faced with regulatory and financial pressures, the UAE investors chose to walk away.
In the case of Tanzania, which appears to have had a similar case as the one currently being handled by the consortium of Nigerian banks, the analysts said the UAE investors pulled out of the country in 2014 following its Tanzania business unit's default on a $96 million loan.
It followed a demand by a creditor bank that Zanzibar Telecom, in which Etisalat had 65 percent interest, repay $96 million owed to it after the Tanzanian mobile operator defaulted on the loan, a bond prospectus for parent firm, Etisalat, said at the time, in similar fashion as is the Nigerian case now.
"Zantel is currently in non-payment default under a bilateral bank facility," a bond prospectus issued by Etisalat, the United Arab Emirates' largest listed company, specifically stated at the time.
The facility provider for the Tanzania transaction had then issued an acceleration notice, in which it made a formal demand that the entire balance, interest and late fees be paid. The prospectus said the outstanding amount is $96 million and warned that "unless this default is remedied, the lender may take enforcement action against Zantel". The Nigerian lenders it is believed have not made any such demands in their negotiations, those close to the situation told Businessamlive.
Like Etisalat Nigeria, Zantel was Tanzania's fourth largest mobile phone operator, Businessamlive investigations show. Etisalat UAE then proceeded to sell its stake in the company to Sweden's Millicom, which left Zantel with up to $32 million in net current liabilities at close of the transaction, Etisalat UAE said in an emailed statement at the time.
Read also: Debt saga: NCC assures Etisalat subscribers of network integrity
According to information sourced by Businessamlive, Etisalat UAE was then to receive $1 in cash and Millicom was to assume total debt obligations of $74 million under the terms of the agreement. It is yet to be seen whether investors would be happy to pick up the huge debt amount running into hundreds of millions of dollars in the Nigerian case.
India is also cited as another country where Etisalat UAE pulled the plugs on its investment in a telecom company in 2012. Analysts attributed the decision to leave at the time to regulatory and political considerations.
It followed the cancellation by the Supreme Court there of 122 mobile licences, a number of which it owned. In a statement it issued then, Etisalat UAE said the decision was taken "to avoid incurring further costs at this time of rapid change and continued uncertainty in the Indian telecommunications sector," reported the Financial Times.
In February of 2012, it had taken a writedown on its India operation of $827 million, stating that it expected the Indian government "to fairly compensate investors" for the licence losses as a result of the Supreme Court judgement.
The country's Supreme Court had cancelled licences belonging to 10 mobile operators in early February of 2012, reported the Financial Times, following an investigation into corruption in the allocation of second-generation mobile licences in 2008.
Etisalat entered India following the 2008 licensing process, via the acquisition of a 45 per cent stake in Swan Telecom for $900m, later renamed Etisalat DB, as part of a joint venture with DB Realty, an Indian real estate company, the paper also reported.
In the Nigerian situation, analysts say that there is a feeling of a deliberate attempt not to allow the banks perform their intermediation role in this special case. "The banks are not interested in running or owning a telecommunication company," someone close to the negotiations that broke down told Businessamlive, adding that the consortium of lenders see Etisalat as doing well with about the best data service business in the country.
"The company's data business is doing well and technically, they are the best in the market. So what the banks were asking for is just for the injection of capital so that the company can make more money and meet its obligation to the banks," he explained.