Asia
Indian economy seen fastest growth in 3 years, effect of structural reforms, says finance minister
October 24, 20171.3K views0 comments
Arun Jaitley, India's finance minister Tuesday said the country's economy has seen fastest growth for over past three years.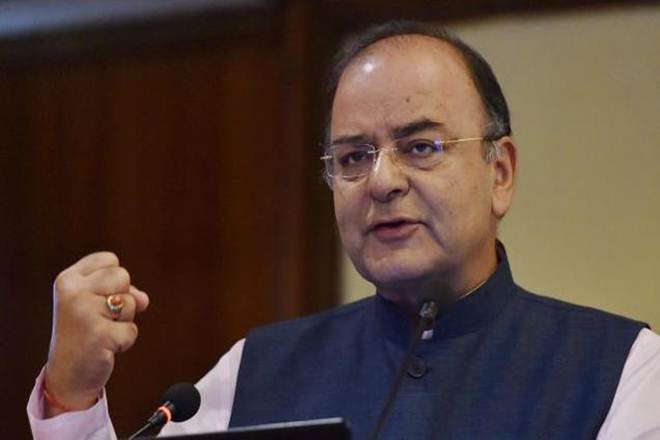 This was said at a stock-taking meet of Indian economy which the finance minister is holding along with key officials in his ministry.
Jaitley while defending Modi government's strong decisions like GST and demonetisation, said when structural reforms are rolled out, in their natural course, some problems will be there; but in the long term, there are benefits.
"GST is the biggest reform which has curbed corruption substantially," Jaitley said.
"Strong economic fundamentals" are the backbone of the economy even now and they can be boosted from time to time. We have created a presentation of the route to boosting the economy, he added.
Economic Affairs Secretary S C Garg said India's macro-economic fundamentals were strong with the economy consistently seeing record low inflation figures. Garg while highlighting government's makeover plan for the Indian economy said the GDP was set to take off from its lows. "Inflation has come down every year progressively," Garg said.