Frontpage
Investors caught off-guard by CBN's MPC meeting earlier than planned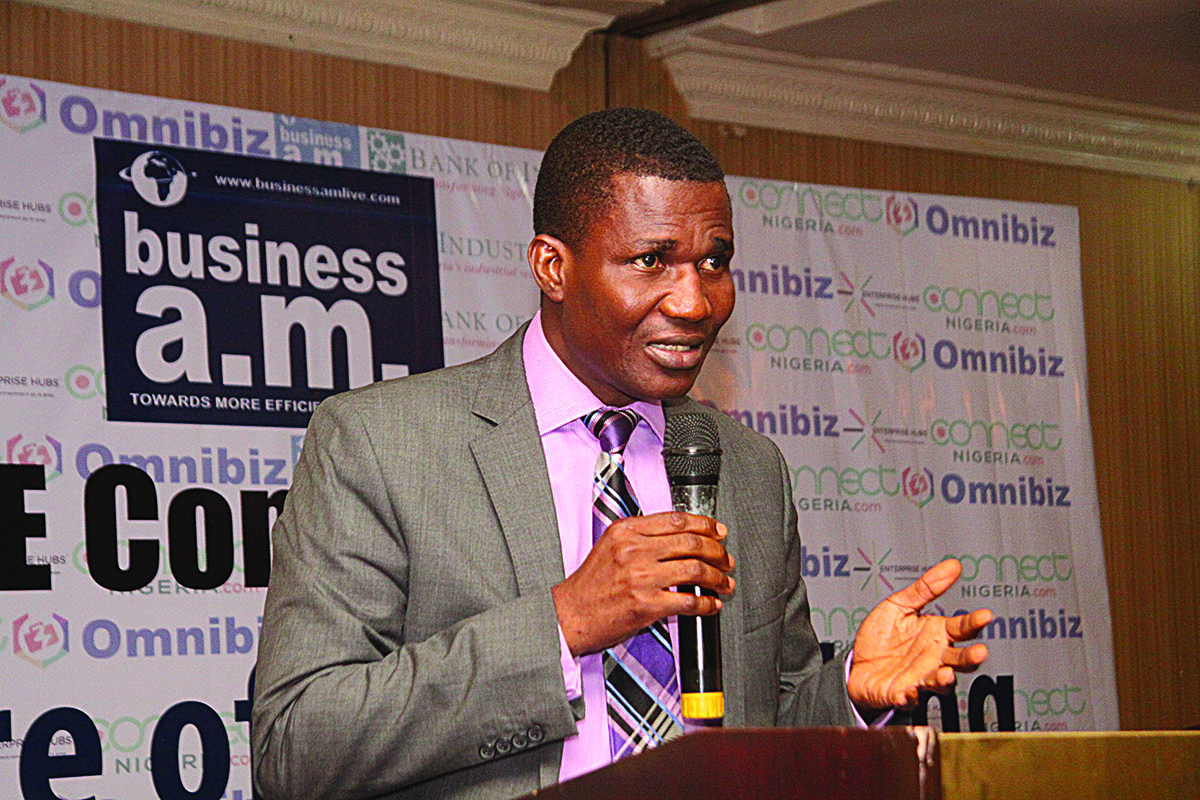 Phillip Isakpa is  Businessamlive Executive Editor.
You can contact him on phillipi@businessamlive.com with stories and commentary.
September 18, 20191K views0 comments
…Apex bank purchasing premium tickets to join global easing train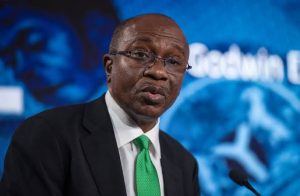 Many domestic and international investors were caught off guard when the Central Bank of Nigeria announced Tuesday that its Monetary Policy Committee meeting, earlier scheduled for September 23 to 25, has been brought forward to begin tomorrow (Thursday 19 September), business a.m. has learnt from multiple sources.
In a commentary note sent on request to business a.m. from London, Lukman Otunuga, senior research analyst at global forex trading firm, FXTM, described it as investors being caught "completely off-guard".
The central bank in a terse statement signed by Isaac Okorafor, its director of corporate communications, simply announced the change in date for the meeting leaving open to speculations the possible reasons for the action.
But analysts like Otunuga say they look forward to what the CBN governor, Godwin Emefiele, would offer as possible reasons for the meeting being called earlier.
"It will be very interesting to see what explanation the CBN governor provides for this unexpected move," he said.
The thinking in the investors and analysts circle is that the move could be rather tactical given that Okorafor's statement was silent and provided no clue to guide investors and other watchers of Nigeria's economy.
Attempting to offer a tactical reason for the decision to call the meeting earlier, Otunuga told business a.m.: "There is a hunch that it could revolve around volatile oil prices, cooling consumer prices, uncertainty over US-China trade and fragile global macroeconomic conditions."
Tuesday's announcement had come on the back of the dissolution of the vice president Yemi Osinbajo-led Economic Management Team and its replacement with an Economic Advisory Council under the well respected and globally acknowledged thinking economist, Doyin Salami, a professor at the Lagos Business School and a former member of the MPC.
The new council, expected to now report directly to President Muhammad Buhari, is made up of people, including the ubiquitous Bismarck Rewane, Chukwuma Soludo, a professor and former CBN governor, Ode Ojomu, Mohammed Sagagi, who, many say, are more active economists and economy participants with a mind of their own.
"They are more likely to be proactive and offer stronger views on developments in the economy. I expect a wake up from the fiscal side now," an analyst told business a.m. under condition that she would not be identified.
But providing a broader global perspective to the CBN's decision to hold the MPC meeting earlier, FXTM's Otunuga told business a.m. in response to questions that global developments suggest the CBN "could be purchasing premium tickets to join the global easing train."
According to him, given how the European Central Bank cut interest rates last week and the Federal Reserve expected to ease policy on Wednesday, the CBN could just be targeting to join the trend before the end of September.
"With inflationary pressures in Nigeria moderating and explosively volatile oil prices exposing the nation to external shocks, a rate cut could be the first step taken to stimulate economic growth," Otunuga said.