Frontpage
Jumia, Konga, Jiji main drivers of Nigeria's $13bn e-commerce growth
August 9, 20175K views0 comments
Jumia, Konga and Jiji, three Nigerian e-commerce champions, have been identified in a new report by London based Economist Intelligence Unit (EIU), as leading the African charge to boost the continent's growth of online, technology based retail business on the continent.
The report, which highlights countries and metro regions in Africa with the biggest potential for e-commerce growth, as well as the trends and developments in the market, also notes that Nigeria's three main online retailers— Jumia, Jiji and Konga—serve a mass-market clientele.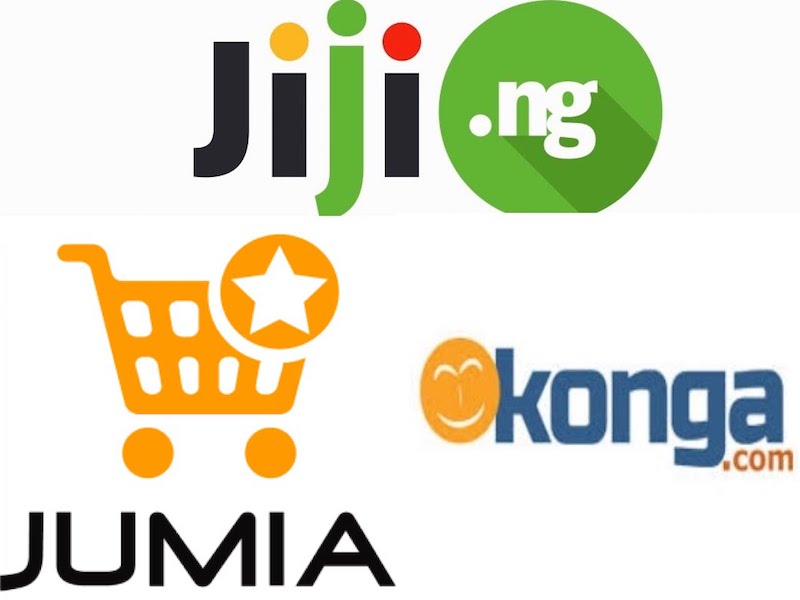 The report titled: "How technology is driving retail in Africa", says Nigeria sits ahead African nations to benefit from the technology is driven e-commerce market – whose size was drawn from the superfluity of activities in the market boosted by the e-commerce stores in Nigeria, mainly Jumia, Jiji, and Konga.
Jumia, after five years of pioneering the revolution that dramatically changed the face of retail shopping in Nigeria, the online shopping solution company rapidly expanded her brand equity in Nigeria's business terrain and became the first company to surpass $1billion in market value on the continent in February 2016.
Dubbed the "Amazon of Africa", the Jumia.com shopping site operates in 11 African countries, and the parent company manages African equivalents of various Western consumer-goods sites, including Hotels.com and Uber.
Read also: Jumia launches Jumia Bot on Facebook messenger
The same is said of Konga which trailed Jumia in online marketplace evolution, starting as an online retail store in 2013 – selling baby and beauty products. In April 2014, Konga launched its marketplace HQ, thus opening up its store for third-party merchants across the country. The online retail store currently has a total customer pool of 750,000 (excluding 150,000 customers for "unacceptable behavior."); 500 people on its payroll and 250-300 contracted staff.
Jiji has touched lives of millions of Nigerians with comfortability that allows people to trade everything they can afford. Ranging from houses to phones to computers, gadgets, and home appliances, buyers can obtain discounts and buy as many products as possible. Jiji also provides the opportunity to compare prices of products across the country.
Though it remains underdeveloped, the e-commerce sector in Nigeria, the EIU says, is worth around US$13bn. It has penetrated Nigeria's inner cities and rural areas, serving people effectively. For instance, Jumia is able to deliver to less accessible places, where sourcing goods from shops or stalls is not as straightforward.
The EIU, however, noted that the rising affluence is not causing Africans, especially Nigerians, to abandon traditional shopping methods entirely, but it is helping an increasingly inspirational consumer base to broaden its tastes. E-commerce has given a significant proportion of Africans access to brand names not always readily available via informal avenues of retail.
The report also confirms that the journey of e-commerce has had an overwhelming impact on business transactions in Nigeria and influenced the economy greatly.
The National Bureau of Statistics has noted that the e-commerce sector is expected to contribute about 10 percent, of a projected N10 trillion, to the nation's Gross Domestic Product (GDP) by 2018.
---
Related coverage:
---