By Luther Animashaun
Kenya Airways, recorded its worst results in its history,as its net loss more than doubled to hit a record Ksh38.26 billion or $290.62 million, pressured by operation costs which rose from $656.29 million to $1.18 billion year-on-year, mainly driven by rising fuel prices and other direct operating which increased significantly in the year under review..
The results were announced  by the flag carrier airline of Kenya during a virtual investor briefing held recently in Nairobi, the country's capital city, where it stated that revenue increased by 66 percent but was still five percent below pre-pandemic levels.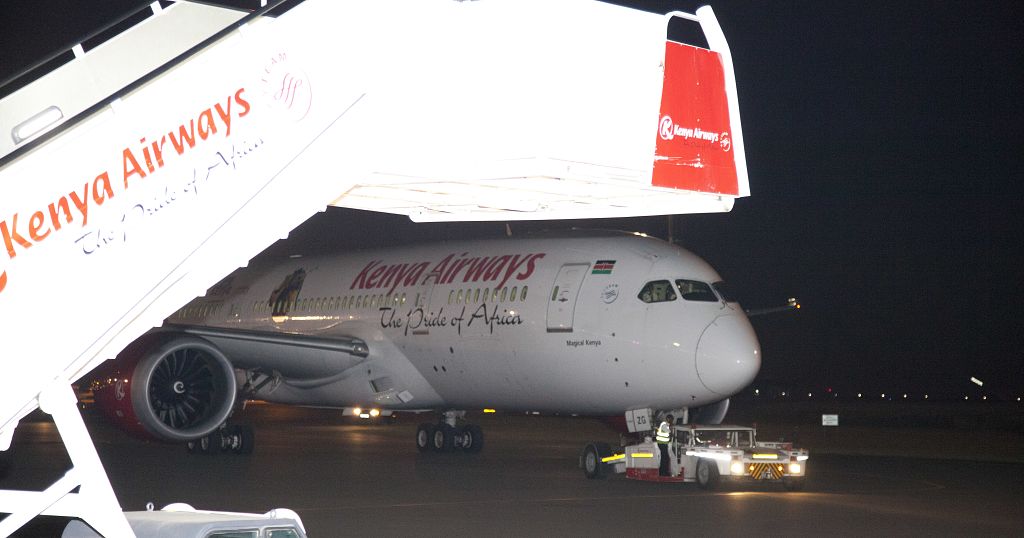 Read Also:
According to reports, despite the government investing some millions of dollars to keep the national carrier afloat, the airline whose slogan is "The Pride of Africa", has been running on losses for years. The 2022 financial report  is the 10th consecutive year of losses for the carrier, which last posted a profit in 2012.
On the other hand, Kenya Airways saw its total revenue increase by 66 percent to $888.73 million as passenger numbers rose by 68 percent to 3.7 million and cargo business uplift increased by 3.5 percent to 65,955 tonnes.
Despite the losses suffered in 2022, the board remains optimistic that the airline is on course to hit break-even points this year and increase profitability by 2024.