Insurance
Kingibe, influential Nigerian politician, to chair board of Regency Alliance Insurance as profit rises 40% to N411.7m
August 2, 20171.4K views0 comments
Insurance firm, Regency Alliance Insurance Plc has appointed Nigeria's influential politician, Ambassador Baba Gana Kingibe as the chairman of its board of directors. This decision was made at the board meeting held July 27, 2017.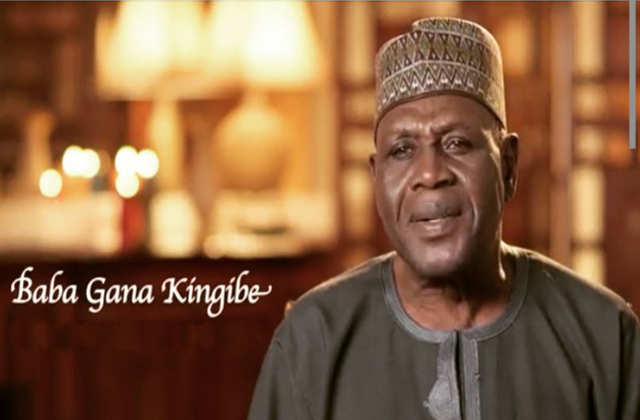 Kingibe, 72, had earlier served as acting chairman of the board.
A former Secretary to the Nigerian government who has also held other numerous governmental positions, Kingibe's political curves may bolster the performance of Regency Alliance Insurance, whose expansion in the last year shot up its profit after tax by 40 per cent to N411.7 million from N294.3million, for the six months to June 30, 2017.
Profit before tax stood at N518.8 million as against N350.6million in the corresponding period of 2016, while its income tax expense stood at N107.1 million compared with N56.3 million in the first six months of last year.
There was a decline of 6.86 percent in gross premium during the first six months as it came down from N3.329 billion to N3.101 billion. The underwriting profit also decreased by N110.605 million from N1.229 billion to N1.119 billion.
The insurance firm's income statement showed that net premium income was strengthened by 36 per cent to N2.03 billion from N1.49 billion a year ago, while investment income closed at N280.8 million as at June 30, 2017, in contrast to N164.5 million as at June 30, 2016.