Hotelling in Nigeria has become an all-comers business, with many investors having to grope with low returns. In this report, SAMSON ECHENIM examines how hotel owners can achieve a faster return on investment in what seems to be the country's fastest growing industry.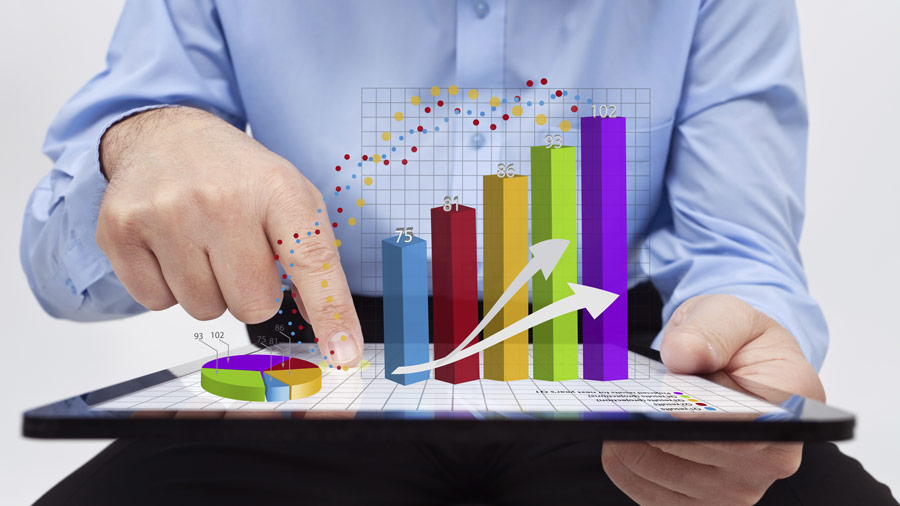 In the last two decades, since the return of democracy in Nigeria, the country has witnessed quick growth in the number of luxury hotels, with the last 10 years heralding a faster rate at which such hotels are being built. With international standards scale, not many of the hotels have been rightly fit into the five-star category, but they are quite luxurious and exotic and they offer world class hospitality and service.
 Being the country's commercial nerve centre, Lagos parades most of Nigeria's five-star hotels. Hotels in Lagos are the most gorgeous property seen on the mainland, especially in such places as GRA Ikeja, Allen Avenue, Airport Road (Ajao Estate) and on the island, these world class hotels are found in Ikoyi, Victoria Island and Lekki, among others. In the last 10 years, GRA, Ikeja has witnessed an upsurge, with all its major streets having up to four hotels. Proximity to both an international and local airports has aided the growth of hotels in Ikeja.
"The reason Lagos maintains Nigeria's hotel hub, is because the state is still the leading in commercial activities compare to other states of the federation. Investors are constantly seeking to put their money where the return on investment (ROI) is higher. For most moneybags, ownership of hotel is an easy way to invest and a fast way to create employment. Besides that, hotel business is very lucrative if there is proper system in place," says Olalekan Olalemi, principal consultant at Pholax Hospitality & Management Services.
Of course, many investors see hotelling as a business with one of the fastest ROI, but with so many hotels now striving for space, the business is becoming somewhat, exigent to return on investment.   Olalemi says a hotel management must always be conscious that it is competing in a global market.
"The secret for selling at a good margin above cost in a hotel is provision of topnotch guest service, putting in place a system that can guarantee or exceed guests' expectations. With this, the hotel will get a fair share of the available market," he hints.
Chidera Asonye, lead consultant at Hospitality Navigators says there cannot be too many hotels for a country's commercial capital like Lagos, but adds that good location and professionalism are basic requisites for building up sales.
She says, "There will always be need for accommodation and other services that are provided by the hospitality industry. As the number of the hotels is increasing, so is the population and the human desire for comfort is insatiable. The only worry about the hospitality business is the lack of professionalism in the delivery of services. However, location, taste, class, quality of service determine the sales of each hotel.
"Hotel business if well managed and rightly situated, is one of the fastest and easiest ways to make genuine money. A hotel that records 80 to 85 percent room occupancy per day, has a good restaurant and bar, laundry services and halls for events and other luxury services, will sure give the investor return on investment in less than two years. The entire overhead of the hotel can be taken care of from the money coming from all these other services aside what the rooms generate on daily basis. One can never go wrong with an investment in the hotel business if well packaged and well managed. So it is not surprising if most investors are going into building hotels."
Despite the large number of hotels in Lagos, Asonye explains that many hotel owners do not want to hear that management is spending money in advertising and promotion. She believes that most owners do not understand the peculiarity of hospitality business and therefore, advises that hotel owners should always go for professional managers.
" The best way to maximise profit is by ensuring that there is what is called positioning in marketing or advertising as the case may be. An investor  who is not a hotelier should employ professionals to do the job, starting from the construction of the building, to the setting up, recruitment of professional hands and the marketing of the hotel," she explains.
According to her, the mistake most investors make is to assume that there is nothing special in running a hotel business, but hotel is one of the most delicate businesses to handle.
Asonye says, "Just like every other profession, the hotel business requires a high level of professionalism. The customers are referred to as guest and not customers. This is because a hotel guest expects a far better comfort than he gets at home. He believes he is secured, he expects good food and drinks, a warm bath, cautious services, among others. He pays N1,000 for a bottle of beer that is sold at N250 elsewhere, not because he does not know that the content is the same, but he is paying for the professionalism at which the waiter or waitress serves the beer and the smile on his or her face. The hotel's kitchen must have a good quality control system that produces good food at all time."