Frontpage
Mubadala, Etisalat Nigeria, banks still talking, no final decision until next week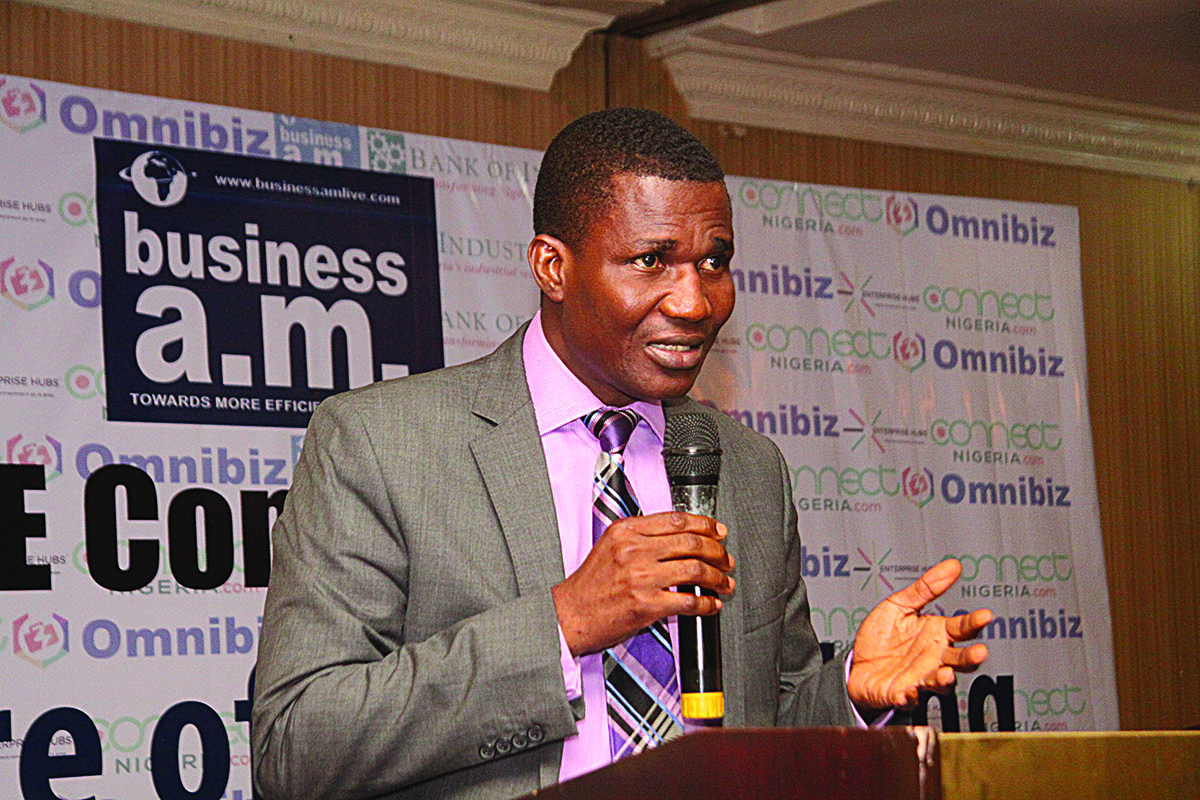 Phillip Isakpa is  Businessamlive Executive Editor.
You can contact him on phillipi@businessamlive.com with stories and commentary.
June 16, 20171.7K views0 comments
• Nigerian entity majorly run by Nigerians as only one staff from Mubadala/Etisalat UAE…
---
Mubadala Development Company, the middle-east majority shareholder in Nigeria's fourth largest mobile phone operator, Etisalat Nigeria Limited and a consortium of bank creditors are still in talks with the company's minority shareholders about the future direction of the business and Mubudala's stake in the company.
"Nothing has been finalised. We are still talking and until next week no firm position will be known about Mubadala's future role in the business," a very senior member of the company close to the discussions told Businessamlive Friday.
This new position comes against information circulating that the Middle-east company has pulled out its investments from the company. Investment analysts explained to Businessamlive that withdrawals by shareholders, especially majority shareholders, are not as simple as has been made out.
"What you are looking at is a huge investment. Even if Mubadala was trying to cut losses and leave, this would have to go through painstaking and rigorous discussions and negotiations with a search for an acceptable suitor to take over the shareholdings as Mubadala will want to sell and not abandon its stake in the company," said one investment analyst.
Although Mubadala is the majority shareholder in the business with 70 percent, market watchers say the company's management model is largely different from what obtains in many companies that are majority controlled by foreigners. They told Businessamlive that Etisalat Nigeria is managed and controlled by Nigerians, with one telecom sector analyst saying that the total number of staff from Mubadala and Etisalat, UAE,  in the company is just one.
Businessamlive learnt that other than this one technical staff, there are the odd couple of expatriates who come in to handle specific contract jobs when the wholly Nigerian management has need for them.
The Etisalat Nigeria problem came to a head when a consortium of banks moved on it over a foreign currency debt facility it took for an ambitious network rehabilitation and operational expansion in the country.
The consortium of local and foreign financial institutions, led by Access Bank, is trying to recover a 2015 loan facility amounting to $1.72 billion (about N541.8 billion). Etisalat Nigeria negotiated a debt servicing arrangement but ran into economic headwinds in a market where mobile voice had become saturated and leading mobile player, MTN, had remained dominant.
But there are many who see positives in this development even in the event that Mubadala leaves. According to one investment banker, if it turns out that Mubadala decides to leave, it would open up fresh opportunity for new investors to come into the Nigerian telecom space, with also the possibility of high net worth Nigerian investors having a chance to have a go at taking stakes in the company.
Besides, the Nigerian minority investors who have worked so well with Mubadala/Etisalat UAE, who gave Nigerians a free hand to run and manage the company's operations in the country, may be trying in the negotiations to convince the former to exercise more patience and have faith in the Nigerian team.
The company obtained its unified access license, including a mobile license and spectrum in the GSM 1800 and 900 MHZ bands from the Nigerian Communication Commission (NCC) in January 2007, but did not begin operation until 2009.
Since then, it has climbed the ladder to become Nigeria's number four biggest mobile operator with an estimated 21 million subscribers, representing about 12.9 percent of the telecom market share as at January 2017.
Its competitors in the market include MTN, which has 60 million, or 40 percent market share; Globacom with 37million, or 24.6 percent; and Airtel with 34.6 million, or 22.8 percent.