Insurance & Pension Business
Mutual Benefit posts N5bn profit, N82bn assets, N23bn shareholders' funds in 2020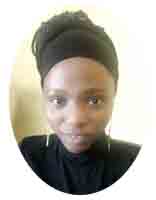 She is a passionate writer whose flair for journalism earned her awards as a campus journalist. Driven by hunger for success, she strives to make the world a better place with insightful, analytical and informative piece around insurance, technology and other sections.
June 24, 2021313 views0 comments
Mutual Benefit Assurance Plc recorded a profit of N5 billion in 2020, an improvement of 41 percent over its performance for the same period in 2019, the insurer's financial statement filed to the Nigerian Exchange has shown.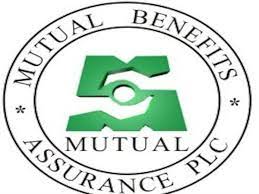 The statement shows that, amid the pandemic year, the insurer demonstrated strong resilience which impacted its entire balance sheet as the assets of the firm and shareholders' fund jumped from N67 billion and N13 billion in 2019 to N82 billion and N23 billion, respectively in 2020.
In 2019 gross premium written and gross premium income were respectively valued at N18.7 billion and N18.1 billion as a group. In 2020, however, the amount rose slightly, reaching N19.98 billion and N19.4 billion respectively.
Similarly, the net premium income and the net underwriting income followed the same path, increasing by meagre N790 million and N1 billion and reaching N16.1 billion and N16.8 billion in 2020.
However, the underwriter saw underwriting profit dip by N1.7 billion in 2020 to close at N3.7 billion from the N5.4 billion the previous year.
The profit before income tax in 2020 stood at N5 billion as a group compared to the N3.75 billion recorded the previous year, while the PBT as a company came to N1.8 billion against the N1.29 billion in 2019.