Nigeria Frontier Markets
NACCIMA Youth Entrepreneurs trains oil region youths on next business level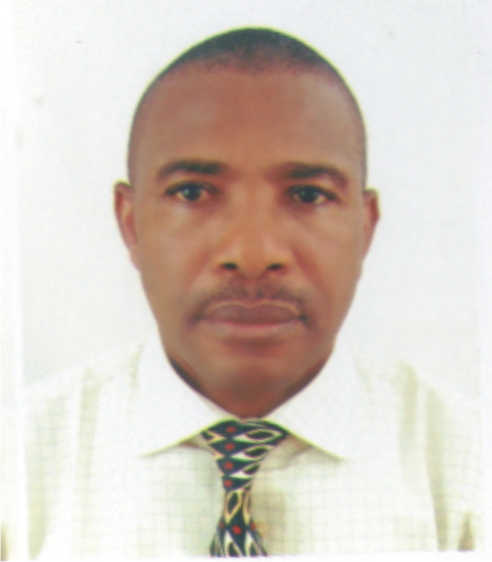 Ben Eguzozie is business a.m. regional lead based in Port Harcourt, providing regional and national  coverage for economy, business and finance
You can contact him on ben.eguzozie@businessamlive.com with stories and commentary.
July 3, 2019794 views0 comments
Hundreds of youths in the oil region desirous of either establishing their own business or grow existing ones to a next level business goal via the Google My Business digital services were trained in Port Harcourt in a programme organised by the NACCIMA Youth Entrepreneurs (NYE).
NYE was launched nationally by the Nigeria Association of Chambers of Commerce, Industry, Mines and Agriculture (NACCIMA) to drive entrepreneurship among young people. The Rivers State chapter, with a membership of 50 in two years, targets to raise its strength to 400 by year end.
The event was in collaboration with the University of Port Harcourt (UniPort), Bank of Industry (BoI), Export Promotion Council (EPC) and Institute of Export Operations and Management (IEOM)
Victor Adedamola, coordinator of NYE, whose organisation was formally inaugurated in Rivers State last year, told business a.m. that the training entailed opening the youths to new business strategies, especially online market visibility via the Google My Business digital service. The aim is for them to grow their business, grow their career, become more employable, increase brand awareness and traffic, drive offline sales and online remarketing, among others.
With a theme: "discovering hidden Nigerian markets for your business," Adedamola said NACCIMA Youth Entrepreneurs intends to engender business and entrepreneurship mindset among some 400 mainly idle oil region young people. Through this, he said the young people would be driven into keen economic activities, thereby growing the economy and creating more jobs in the region.
He said, it was interesting that majority of the participants who registered were students of UniPort, which is an indication that they are gearing themselves towards establishing their own businesses, rather than roam the streets in search of employment.
Oil-rich Niger Delta (South-South geopolitical zone) has Nigeria's highest unemployment rate of 32.22 per cent among the geopolitical zones. Also, Akwa Ibom portrays the highest sub-national unemployment rate of 37.72 per cent, followed by Rivers' 36.38 per cent and Bayelsa's 32.52 per cent in that order.
Meanwhile, Rivers State has the nation's highest number of unemployed with over 1,673,991 million people.
The participants were also trained on how to uncover their unique selling proposition (USP), measure key performance indicators (KPI), return on investment (ROI), among others.