Trade Fair
NDDC extends verification for 2,500 contractors in wake of N1.3trn bogus jobs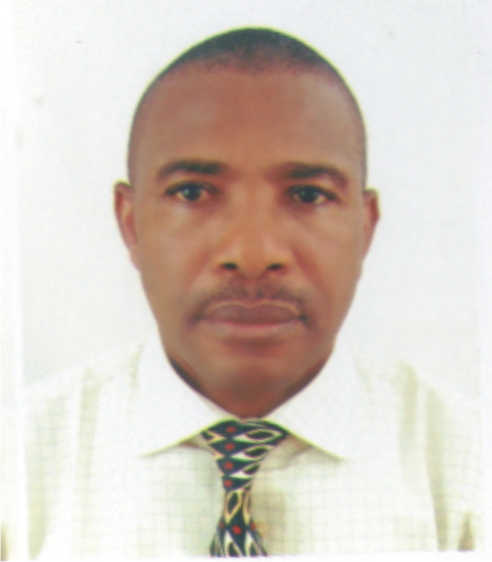 Ben Eguzozie is business a.m. regional lead based in Port Harcourt, providing regional and national  coverage for economy, business and finance
You can contact him on ben.eguzozie@businessamlive.com with stories and commentary.
February 5, 2020508 views0 comments
The Niger Delta Development Commission (NDDC), locked in a face-saving effort to rid itself of decades of deep-seated graft, before a foreseeable hammer by President Muhammadu Buhari, has extended the period for the verification of documents for contractors and consultants of the Commission to Friday, February 7, Emmanuel Audu-Ohwavborua, speaking for the chairman of the contracts verification committee, Cairo Ojougboh.
Audu-Ohwavborua is alternate chairman and director of project monitoring and supervision, said at the NDDC Rivers State office.
The federal government quango, which began operations via an act of the National Assembly in October 2000, has engaged 2,500 contractors of different shades. Since it began the ongoing forensic audit, only 770 companies have tendered their contract documents for processing.
In December last year, President Buhari had ordered a forensic audit of the commission, said to be reeking in heavy financial graft.
Ojougboh said the committee decided to grant an extension of one week for the verification from Monday, February 3 to Friday, February 7. "We urge all contractors that have business with NDDC that are still on-going to use the opportunity of the one week extension to come for documentation," the committee's alternate chairman said.
Earlier last week, President Buhari disbanded a 15-man supposed governing board of directors of the NDDC, approved by the Senate last year. The move now givers the interim managing committee (IMC) headed by Joi Nunieh, an acting managing director the leeway to continue to administer the commission.
The IMC had come under severe criticisms from many quarters, which are believed to be those interested in having their own share from the money-sharing binge that had gone on at the agency for two decades.
The IMC said earlier in the year that it uncovered 1,921 'emergency contracts' worth N1.070 trillion allegedly awarded in just seven months by the immediate past NDDC management, against the commission's annual budget of N400 billion.
In 2017, the NDDC management had awarded a total of 201 emergency contracts valued at N100.4 billion; while in 2018, the commission awarded 1,057 emergency contracts valued N162.69 billion.
"We are talking of about a total of more than N1.3 trillion in less than three years. The yearly budget of NDDC is hardly above N400 billion. A situation where contracts that do not qualify for emergencies were fraudulently awarded to over N1 trillion in less than one year, amounts to stealing an entire pulpit," Ojougboh said, while speaking on findings by his verification committee.