Delta
Frontpage
National: Governance, Policy & Politics
Nigeria Frontier Markets
NDDC forensic audit: Key staff named in huge graft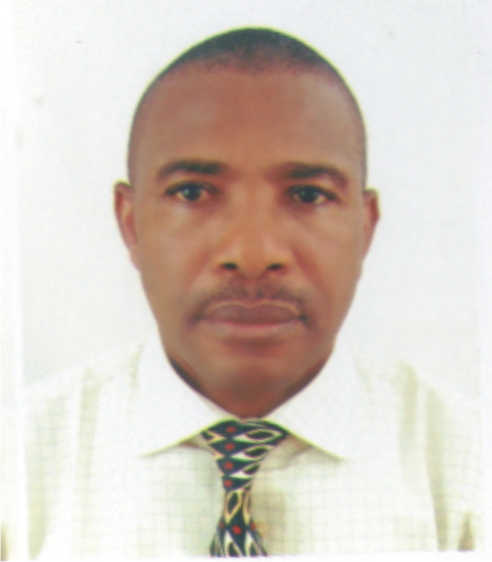 Ben Eguzozie is business a.m. regional lead based in Port Harcourt, providing regional and national  coverage for economy, business and finance
You can contact him on ben.eguzozie@businessamlive.com with stories and commentary.
April 29, 2020809 views0 comments
… ordered to proceed on mandatory leave
The Niger Delta Development Commission (NDDC) has placed some key members of its staff on mandatory leave with full benefits, pending the conclusion and outcome of the on-going forensic audit.
The action, according to Berekadumo Pondei, the acting managing director of the commission, is based on the advice of the lead consultant on the forensic audit exercise currently going on at the quango.
Pondei said the audit advice has been accepted by the NDDC interim management committee (IMC).
The axing of the key staff whose names could not be got at the time of going to the press, is the first ever self-cleansing move by the NDDC, a federal government intervention agency set up in October 2000 to provide quick impact projects to lift out of poverty, millions of harried community folks in the oil region. The quango's performance over the two decades has left traces of mind-boggling stealing via bogus contract over-invoicing. Over the years, till date, it has been used as a cash-cow to oil insatiable filthy lucre of its government-appointed managers, including funding elections.
According to Pondei, the staff sent on mandatory leave fall into three categories: those indicted by security agencies like the Police, ICPC and the Economic Financial Crimes Commission (EFCC) for acts of impropriety; those whose acts are the subject of investigations by the forensic auditors, and those who held key and sensitive positions in the commission during the period covered by the forensic audit, and whose continued presence in the Commission will interfere, impair, undermine or compromise the objective of forensic auditing of the affairs of the commission.
He said the mandatory leave takes immediate effect, and the affected staff have already been notified.