National: Governance, Policy & Politics
Nigeria Frontier Markets
NDDC moves to train Niger Delta youths at Innoson Motors, Nigeria's premier vehicle maker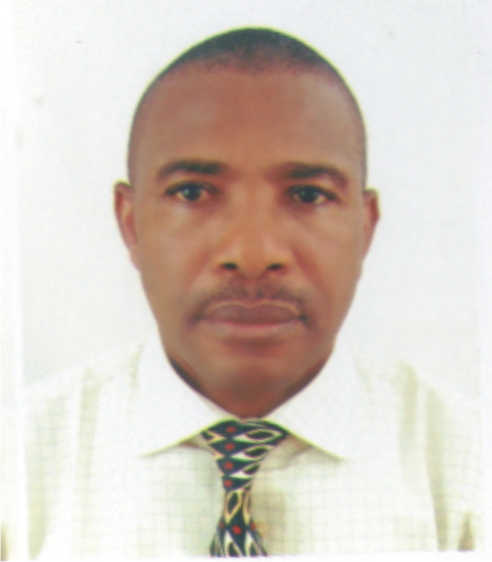 Ben Eguzozie is business a.m. regional lead based in Port Harcourt, providing regional and national  coverage for economy, business and finance
You can contact him on ben.eguzozie@businessamlive.com with stories and commentary.
February 24, 2021902 views0 comments
Automaker said ready to debut Nigeria electric cars
The Niger Delta Development Commission (NDDC), a federal government quango, is set to begin training of Niger Delta youths at the Innoson Kiara Academy, a technical and vocational institution, affiliated to the Innoson Vehicle Manufacturing Company Ltd. (IVM), as part of its skills acquisition programme, said Efiong Akwa, the commission's interim administrator after a tour of facilities at the automaker's factory in Nnewi, Anambra State.
Akwa, accompanied by deputy director, commercial and industrial development, Daniel Ajunwa, was represented by his special adviser on youths, Udengs Eradiri, noted that NDDC had a subsisting partnership with the motor manufacturing company for the training of youths in different aspects of automobile maintenance. He said the visit to the factory was to firm up the partnership deal.
"There are lots of skills that our young ones can get from this facility. They can be trained in fabrication, assembly, painting and corrosion control, among others. We think that because of the growing economy of the Niger Delta and Nigeria, it is important that we begin to grow our own skills to be better able to manage our economy," the NDDC administrator said.
Innoson Vehicle Manufacturing Company Ltd, shortened as IVM, is Nigeria's premier indigenous automobile and bus manufacturing company. It was founded in 2007 by Innocent Chukwuma Nwala, and runs a plant in Nnewi, a bustling industrial city in Anambra State. IVM is nicknamed "Pride of African Road," with 70 per cent of its car parts produced locally, while the rest is sourced from Japan, China, and Germany. Among IVM's vehicle models are the five-seater Fox (1.5-litre engine) and Umu (2-litre engine) as well as the mini-bus, Uzo. Globally, Innoson vehicles are being used in some West African countries like Mali, Sierra Leone and Ghana.
Last October, Chukwuma, Innoson's CEO said Nigeria was all ready for the world of electric cars, and IVM was ready and prepared for that change.
Ibitoye Abosede, director, corporate affairs, quoted Akwa, the NDDC chief executive officer, as observing that the Presidential Amnesty Programme had trained several Niger Delta youths in the Innoson facility, and they came out with valuable skills. "We want to continue with that kind of development and get to a situation where we will have a plant in the Niger Delta that will also be manufacturing vehicles. We will take the partnership to a point where a replica of the Innoson factory will be set up in the Niger Delta region. We are aware that the training facility here teaches skills, attitude and entrepreneurship."
Meanwhile, the chief executive officer of Innoson Kiara Academy, Endi Ezengwa, thanked the NDDC for considering the facilities at Innoson Motors for the training of Niger Delta youths, stating that he looked forward to seeing the partnership come into effect.
According to him, "the skills from our factory are what we want to transfer to our young ones, so that apart from maintenance of vehicles, they can also manufacture vehicles to some degree. For instance, they can manufacture engine bolts, tools for agriculture and generally imbibe the concept of manufacturing."
Ezengwa said that many of the youths had too much energy that needed to be properly harnessed and channelled into constructive use, such as in fixing vehicles and contributing to the industrialisation of the Niger Delta region. He assured that the Innoson Group would in due course set up workshops in the Niger Delta region in collaboration with organisations like the NDDC.