BY ANITA OKORO
The Nigeria Export Processing Zones Authority (NEPZA) and the Federal Inland Revenue Service (FIRS) have signed an agreement that will boost revenue collection at the free trade zone areas across the country.
The Memorandum of Understanding which was signed in Abuja seeks to promote transparency in daily operations and policy implementation of both agencies.
Adesoji Adesugba, managing director of NEPZA, told stakeholders at the event that the MOU only aims at unbundling and strengthening existing tax schedules for compliance purposes in line with Section 19 of the NEPZA Act.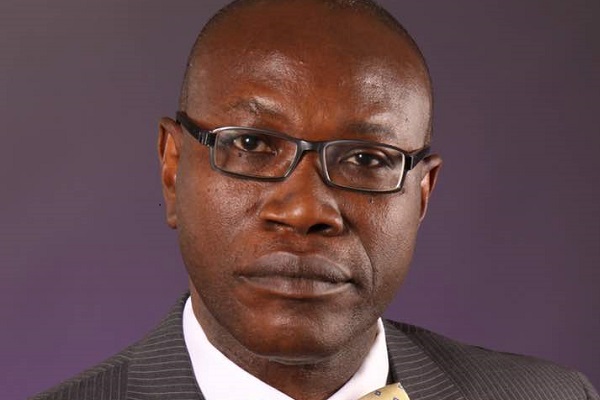 Adesugba said Section 19 of the NEPZA Act mandates free zones enterprises to file returns for statistical data. Such information makes public the records of sales, purchases and other key operations of the enterprises as the NEPZA may require from time to time in line with the Act.
"The importance of the country's zone scheme in growing the nation's economy cannot be over-emphasized. Suffice it to say that the Authority has through the management of the zones attracted a cumulative investment of over $22 billion and generated over N40 billion as Gross Domestic Product (GDP) for Nigeria," he said.
Adesugba said the zone scheme comes with huge prospects and challenges but the Authority, in collaboration with other agencies like the Customs, FIRS, and other stakeholders, was working to ensure the scheme yields the desired impact in the nation's economy.
Muhammad Nami, executive chairman of FIRS, in his remarks underscored NEPZA's relevance as an agency mandated to attract both foreign direct investment (FDI) and local direct investment to drive the country's industrialization.
Nami said the MOU has become very important to enable both organisations to work together to improve and increase tax collections at the free trade zones without conflicting and unnecessary interest and bias.
"We need accurate data from NEPZA and other related agencies at the free trade zones to empower us to do our jobs better. Available records indicate that the two agencies have been working together since 2010, so, with the signing of this MOU, we will work together better for the fulfilment of our various mandates. We expect enterprises in the zones to ensure they properly file their taxes promptly for smooth operations," he said.
He assured NEPZA management that FIRS is ready at all times to resolve any challenges that may come up later as an outcome of the MOU.
Catherine Ekekezie, deputy comptroller-general, Nigeria Customs Service (NCS) in charge of the free trade zone, expressed satisfaction over the pact struck by the two agencies.
Ekekezie said that agencies of government could only work harmoniously when they took time to study sister agencies' Acts, rules, and regulations.