Frontpage
NIBSS assures Nigerians on safety of electronic payment system as CBN develops risk-based cyber security framework for banks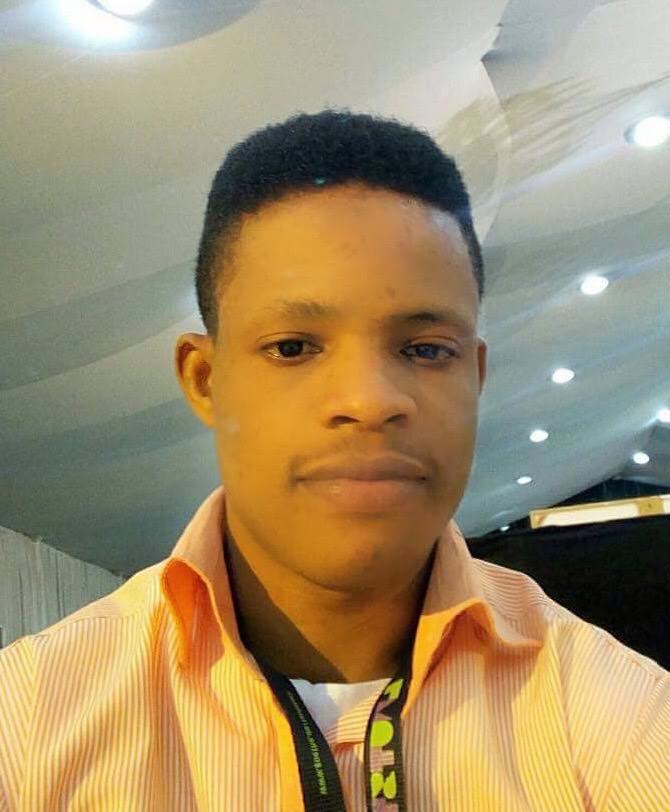 Justice Godfrey Okamgba is  Businessamlive Reporter.
You can contact him on justice.okamgba@businessamlive.com with stories and commentary.
August 3, 20181.3K views0 comments
The Nigeria Inter-Bank Settlement System (NIBSS) has assured Nigerians of the safety of the electronic payment system in Nigeria, this just as the Central Bank of Nigeria (CBN) said it is developing a risk-based cyber security framework for deposit money banks and payment services operators in partnership with stakeholders in the financial industry.
Folashodun Shonubi, managing director of NIBSS stressed that the likelihood of fraud is lower when using electronic means for transactions.
"Looking at the likelihood of fraud, it is actually lower if you use electronic means for transactions and payments. Imagine, you are in a bus and someone took your wallet, it's almost impossible to identify the culprit.
"However, if it's your ATM card, every transaction made with the card can be traced which can lead to the arrest of the culprit," he said.
On the other hand, cybercrime is on the rise with the increasing use of the Internet to make transactions. In fact an IMF modeling exercise put the base-case average aggregated annual loss at $97 billion from cyber attacks, with the worst-case scenario in the range of $250 billion.
To this end, the Nigerian central bank says it is working out a framework to curb cybercrime losses.
Godwin Emefiele, stated this Thursday at the 2018 CBN-JP Morgan Chase cybersecurity conference held in Abuja. Emefiele, however put the global cost of cybercrime at over $600 billion, citing McAfee and the Center for Strategic and International studies.
"These developments have led to a significant rise in the global cost of cybercrime. McAfee and the Center for Strategic and International studies estimate this at over $600 billion in 2017, more than 20 percent higher than in 2014," he noted.
Emefiele, who was represented at the event by Aisha Ahmad, the CBN deputy governor, financial system stability (FSS), observed that the new conveniences of modern technology have ushered in complex security challenges and cybercrime, including identity and intellectual property thefts, phishing, email spamming, virus dissemination, to sophisticated hacking and theft by digital crime syndicates.
He said the cost figures are projected to rise to about $2 trillion by 2019, due to the rapid digitisation of consumer lives and company records.
In the case of Nigeria, he said about N198 billion is said to be lost to the ever-increasing cases of cyber crimes per annum usually perpetrated through the financial system
"Technology has transformed the way we learn, communicate, deliver services, conduct financial transactions and even experience entertainment," Emefiele noted, adding that the risk-based cyber security framework for banks and payment service providers would combat Internet fraud in the country as it would ensure appropriate cyber security of data in Nigeria's banking system
The CBN governor admitted although technology has a role it plays positively, but has also ushered in complex security challenges and cybercrime.
Before now, the CBN's payment system, particularly the Society for Worldwide Interbank Financial Telecommunication, had been reviewed to ensure security of the financial system.