*This information shows Nigeria stockpiled about 58.8% of total debts between 2015 and 2017.
---
The financial condition of Africa's largest economy is not getting better anytime soon, as Nigerian Government had to borrow about $11.44 billion (N3.5 trillion) to run its government since 2015.
According to BusinessInsider's report, the information was disclosed by the Debt Management Office (DMO) on Tuesday, July 4, 2017, in its response to the request for debts status of the country.
In the response which was signed by Director, Policy, Strategy and Risk Management Department, DMO, Mr Joe Ugoala, the government was stated to have borrowed this amount between June 2015 and March 2017 to finance budget deficits.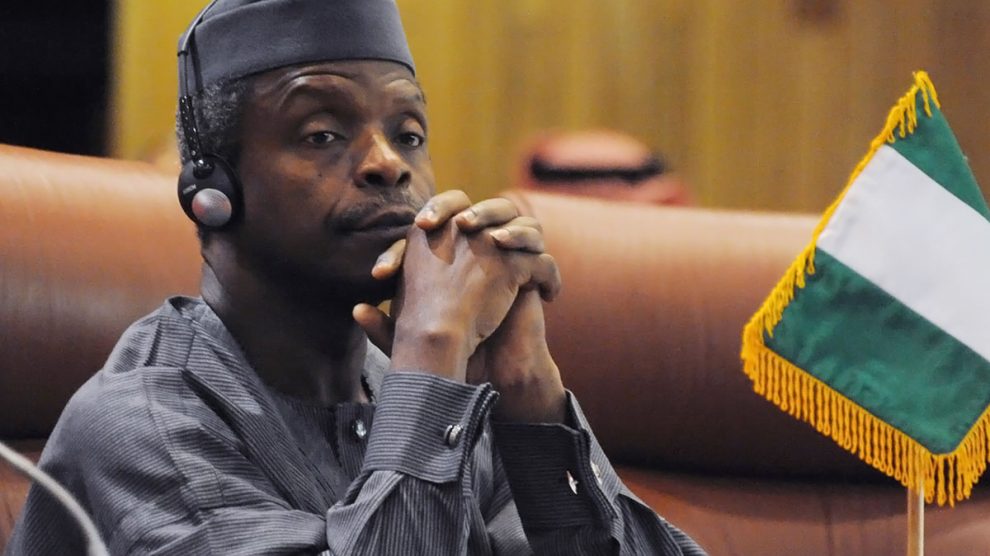 "In the case of domestic borrowing, kindly be informed that funds raised through the issuance of FGN securities in the domestic capital market are remitted into a pool – the Consolidated Revenue Fund Account maintained in the Central Bank of Nigeria for the purpose of funding the appropriated budget deficit."
"It is important to note that these borrowings from both external and domestic sources are mainly used to fund development of infrastructure and human capital in the various sectors of the economy, as listed in the appropriation acts," the statement reads in part.
The information further noted that foreign components of the country's debts are tied to specific projects. Domestic debts are stated to be warehoused into the Nation's Consolidated Revenue Fund Accounts used for funding deficits in the budget, one which includes recurrent expenditure.
The nation's domestic debt stood at N19.16tn as of March 31, 2017, of which N8.18tn (68.31%) are collected through FGN Bonds, Treasury bills accounted for N3.6tn (30.08%), Treasury bonds N190.99bn (1.6%) and the recently introduced FGN savings bonds accounting for N2.07bn (0.02%).
This information showed Nigeria stockpiled about 58.8% of total debts between 2015 and 2017. As at March 31, 2015, Nigeria's total debts were estimated at $41.18 billion (N12.06 trillion)
The recent downfall in the global oil price, the Federal government has been using many instruments such as FGN Bonds, treasury bills, treasury bonds and the recently developed FGN savings bond to borrow from the domestic debt market on a monthly basis.
With this, it means the debts status of the country would be on the upwards trend.
---
Courtesy Business Insider