Energy
Frontpage
Nigeria loses $1.7bn claim against JPMorgan in Malabu oil deal trial
June 15, 2022606 views0 comments
BY CHUKS OLUIGBO
Nigeria has lost a London High Court suit against JPMorgan Chase in which it was seeking $1.7 billion in damages over the US bank's role in the sale of offshore oilfield OPL 245 in 2011.
The Nigerian government had sued JP Morgan Chase on the grounds that the US investment bank was in breach of its "Quincecare duty" when it transferred funds paid by Shell and Eni into an escrow account to a company controlled by Dan Etete, a former minister of petroleum, instead of paying into government account. The Quincecare duty obliges banks to disregard a customer's instructions if following those instructions might facilitate a fraud against that customer.
The Nigerian government argued that there were enough "red flags" and so JPMorgan "ought to have known" that there was corruption and fraud in the transaction which saw Malabu sell its 100 percent in OPL 245 to Shell and Eni for $1.1 billion.
The damages sought by Nigeria included around $875 million paid to Etete's company, Malabu Oil and Gas, in three instalments in 2011 and 2013, plus interest, taking the total to over $1.7 billion.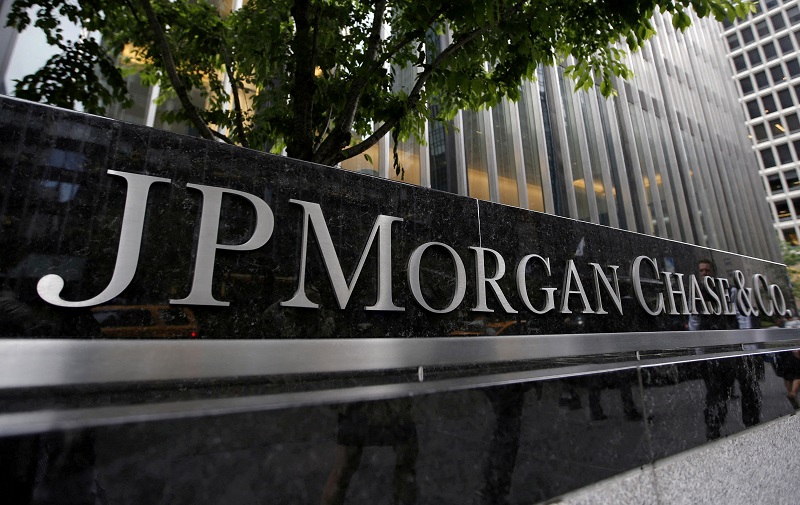 But the bank rejected Nigeria's claims. It argued that all due processes were followed and money laundering checks were done and that allegations of fraud only came up after a new government took over in Nigeria.
The Business and Property Courts of England and Wales Commercial Court ruled on Tuesday that the Nigerian government could not prove that it had been defrauded.
In a 137-page ruling, London High Court Judge Sara Cockerill said that no Quincecare breach had occurred. Cockerill said it may be that with the benefit of hindsight, "JPMorgan would have done things differently" but declared that "none of these things individually or collectively amount to triggering and then breaching" the bank's duty of care to its client.
JPMorgan said the Tuesday judgment was a reflection of its commitment to acting with high professional standards wherever it operates and "how we are prepared to robustly defend our actions and reputation when they are called into question".
The Nigerian government said it was disappointed with the judgment and would review it carefully before considering what next steps to take. The government also said it would continue to fight against fraud and corruption and to recover stolen funds.
The civil case, which was heard earlier in the year, relates to the purchase by Shell and Eni of Nigeria's OPL 245 offshore oilfield, whose licence had been awarded in 1998 to Etete's company by late military ruler Sani Abacha. Subsequent Nigerian administrations had challenged Etete's rights to the field over many years until a deal to resolve the impasse via a sale to Shell and Eni was struck in 2011.