Coronavirus
Nigeria may shut down Lagos, Abuja airports says Sirika
March 20, 2020717 views0 comments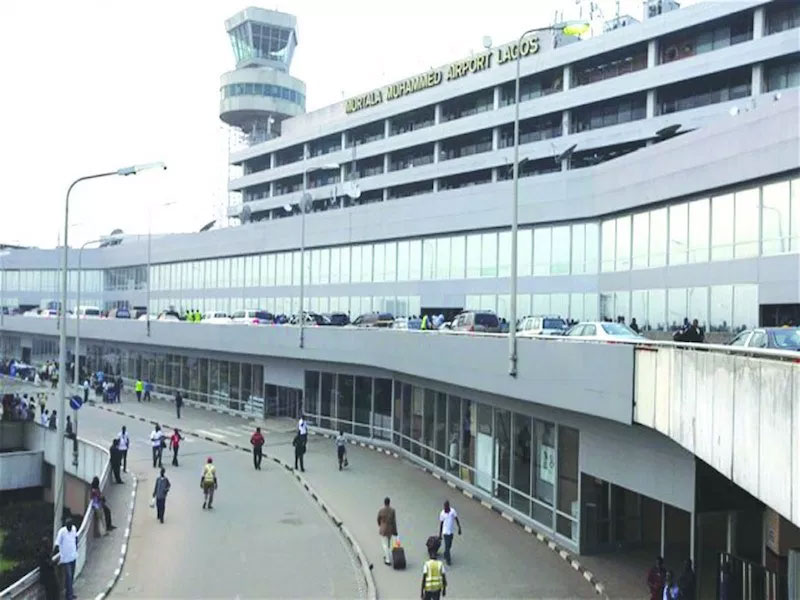 If coronavirus virus concerns heightens, Nigeria may shut down her flagship international airports, the Murtala Mohammed International Airport in Lagos and the Nnamdi Azikiwe International Airport in Abuja.
The two airports are the only international airports operating in Nigeria at the moment, after the federal government shut down the other three international airports in Kano, Port Harcourt and Enugu.
The Minister made the disclosure while briefing state house correspondents at the Aso Rock, after Friday prayers.
Responding to reporters on whether the airports will be closed completely, the minister responded: "Yes, we are going to shut all international airports" He however added that "domestic operations will not be disrupted".
In the effort to completely stop the spread of the virus in the country, the minister was quoted saying : "when you want to catch a fish, empty the water."
He was asked when the total shut down will occur and he responded, "You know there is a Presidential Task Force on COVID-19 headed by the Secretary to the Government of the Federation (SGF), Mr. Boss Mustapha in place, information will come from there at the appropriate time. But the shutdown will be in a few days, just to allow the necessary 'Notice To Airmen (NOTAM)' to be issued accordingly."
The country has already ban flights from 15 countries, which were classified as high-risk states as far as the COVID-19 cases are concern.