Frontpage
Nigeria to raise $700m to complete its $3.5bn external borrowing plan for 2017
January 17, 20181.6K views0 comments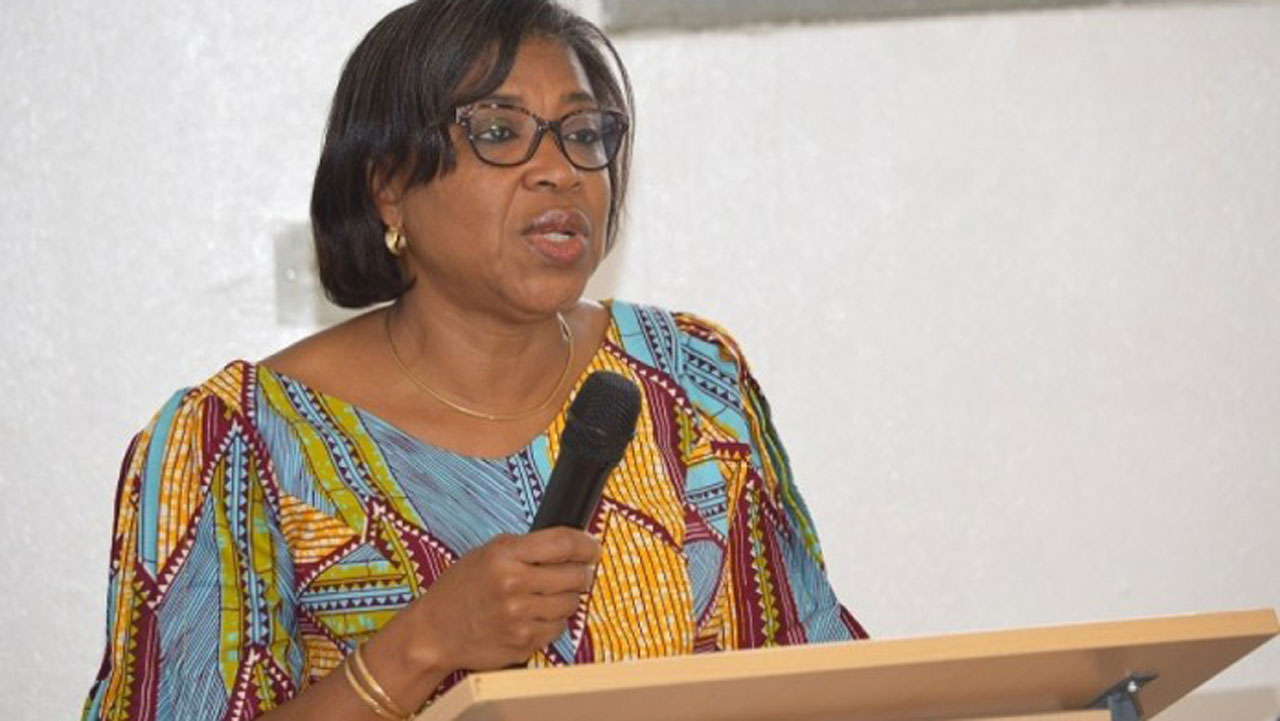 ---
The Nigerian government said it would raise $700 million from external creditors to complete its $3.5 billion external borrowing plan as contained in the 2017 budget.
The country's Debt Management Office (DMO) said in a statement Tuesday that in line with its statutory mandate of funding government budgets, it raised a total of N1.254 trillion from the domestic market through issuance of Nigerian bonds, treasury bills as well as Sukuk and green bonds from which it has released a total of N1.2 trillion for capital projects in the 2017 budget.
The DMO stated that the expected $700 million represent 20 percent of its outstanding external borrowing plan since it has raised $2.8 billion from the international capital markets through a $300 million Diaspora Bond in June 2017 and a $2.5 billion in Eurobonds in November, which together represent 80 percent of the $3.5 billion (about N1,0675 trillion) provided for as new external borrowing in 2017.
The government had earlier indicated it would tap more of external borrowings to lower its cost of debt servicing.
On the implementation of the 2017 budget, the DMO sound bullish that the amount disbursed to capital given the short period of six months is a positive development in the country.
"Given that the 2017 budget was only finalized in July 2017, the disbursement of N1.2 trillion over a short period of six months to capital is a strong and positive development in Nigeria," the DMO said.