Finance
Oil and Gas
Nigeria to benefit as oil seen rallying to $100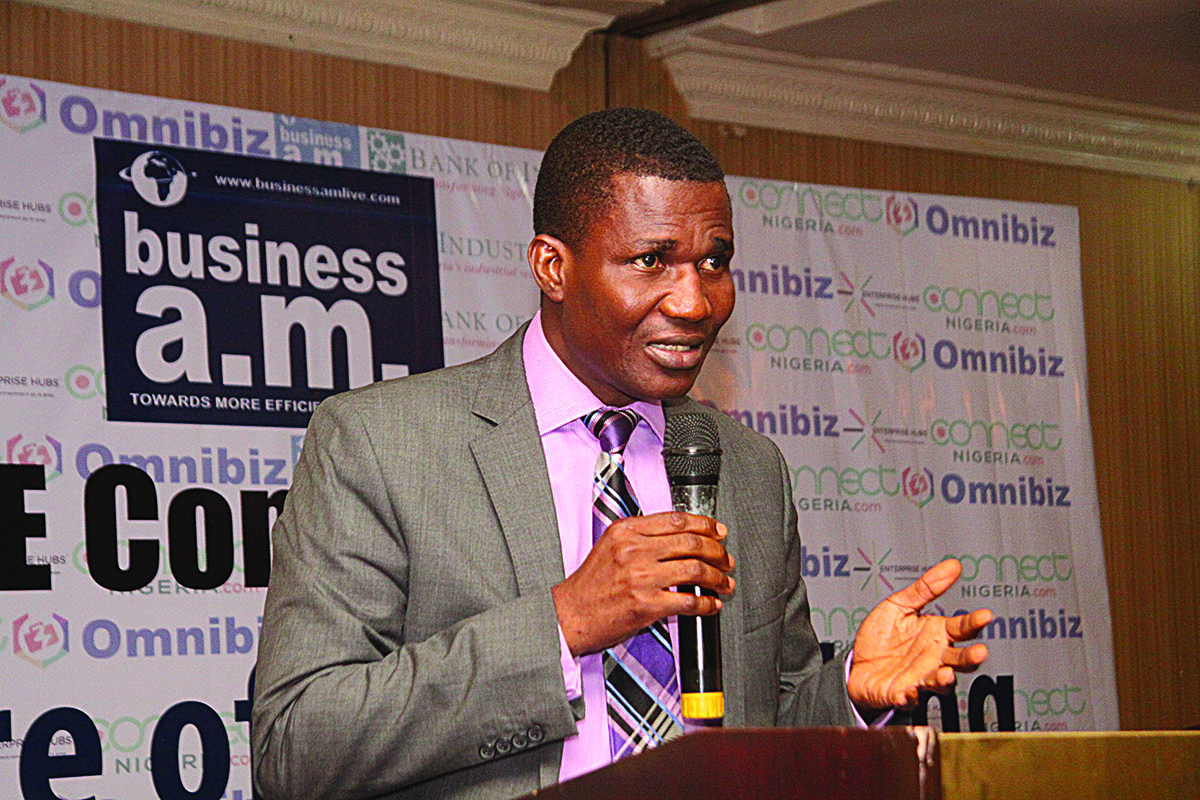 Phillip Isakpa is  Businessamlive Executive Editor.
You can contact him on phillipi@businessamlive.com with stories and commentary.
January 19, 2022299 views0 comments
Nigeria could be in line for a windfall from a rally in oil prices this year if all the projections by analysts come to pass. It will be good for an economy that has been seriously squeezed by shortfalls in revenues since 2015 and hit by a double whammy recession, which it just barely managed to wriggle out of largely unscathed.
Oil prices have not reached $90, not to talk of $100 per barrels in a long time, but by rallying 50 percent last year a good number of analysts are putting a lot of positive spin to what they believe would be a continuation that could see prices reach three digits.

Nigeria massively depends on earnings from crude oil and its 2022 budget was predicated at an average crude oil price of $62 per barrel. Any rally that sees that significantly exceed that projected price would be a big relief and ring well in the ears of managers of the nation's economy.
Analysts say after rallying 50 percent last year they can only see it 'power further ahead' this year. And they are basing their prediction on a lack of production capacity and limited investment in the sector.
They further say oil prices will be supported by the reluctance of many governments to restore the strict Covid-19 restrictions that hammered the global economy when the pandemic took hold in 2020.
Early signs of this possibility showed up last Wednesday when Brent crude futures traded near $85, hitting two-month highs.
"Assuming China doesn't suffer a sharp slowdown, that Omicron actually becomes Omi-gone, and with OPEC+'s ability to raise production clearly limited, I see no reason why Brent crude cannot move towards $100 in Q1, possibly sooner," said Jeffrey Halley, senior market analyst at OANDA.
Also cited is the fact that the Organisation of Petroleum Exporting Countries (OPEC) and OPEC+ are seen to gradually relax the output cuts implemented when demand almost disappeared in 2020.
However, many smaller producers can't raise supply and others have been wary of pumping too much oil in case of renewed COVID-19 setbacks.
Morgan Stanley can already see Brent at $90 a barrel in the third quarter of this year.
That prediction is predicated on the prospect of depleting crude inventories and low spare capacity by the second half of 2022, and limited investments in the oil and gas sector, which would leave the market with no wiggle room for safety.
JPMorgan analysts, weighing in, said that they could see oil prices rising by up to $30 after the Energy Information Administration (EIA) and Bloomberg lowered OPEC capacity estimates for 2022 by 0.8 million barrels per day (bpd) and 1.2 million bpd, respectively.
And in a rather very optimistic note, JPMorgan said it even expects oil prices to "overshoot" to $125 a barrel this year, and $150 in 2023.
Claudio Galimberti, Rystad Energy's senior vice-president of analysis, said if OPEC was disciplined and wanted to keep the market tight, it could boost prices to $100.
But he does not consider this a possibility, adding that while oil could "momentarily" reach above $90 this year, downward pressure on prices would come from production increases in Canada, Norway, Brazil and Guyana.
Mohammed Al Rumhi, Omani oil minister, also said that the group doesn't want to see $100 barrels of oil.
"The world is not ready for that," Bloomberg quoted Al Rumhi as saying.
High oil prices, which also drive up gasoline and diesel prices, could keep inflation uncomfortably high well into 2022 amid snarled global supply chains, slowing the economic recovery from the pandemic in many countries.
Standard Chartered, meanwhile, has raised its 2022 Brent forecast by $8 to $75 a barrel and its 2023 Brent forecast by $17 to $77.
In a Reuters poll in late December, 35 economists and analysts forecast Brent would average $73.57 a barrel in 2022, about 2 percent lower than the $75.33 consensus in November. The forecast shows the average price for the year, not the peak.
Brent prices have not touched $90 and $100 since 2014, when they were retreating from a high above $115 to as low as $57 by the end of the year.