The continued lack of activities around the Nigeria borders has resulted in serious economic concerns for the citizens of the country. Imported commodities have surged in values. As well, business owners are finding it hard to bring about profitable trading.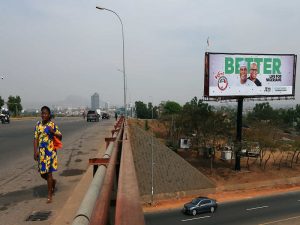 The price instability has led some citizens to call for the reopening of the closed borders. This, however, is not going to be seen anytime soon.
Nigerians and her neighboring countries are to wait till January 2020 or beyond for the land borders to be reopened for businesses.
This new directive is contained in a Memo number NCS/ENF/ABJ/221/S.45 addressed to all Sector Coordinators, Joint Border Operation Drill ( Exercise Swift Response), Sectors 1,2,3 &4 to comply.
The memo which was signed by Comptroller Victor David Dimka, Comptroller (Enforcement), Customs Headquarters on behalf of Deputy Comptroller-General (E,I &I) is titled "Re- Extension of Exercise Swift Response"
The memo is dated 1st November 2019 and reads,
 I am directed to inform you that it is observed that despite the overwhelming success of the Operation particularly, the security and economic benefits to the nation, a few strategic objectives are yet to be achieved.

Against this background, Mr. President has approved an extension of the Exercise to 31st January 2020.

Consequently, you are required to convey the development of all personnel for their awareness and guidance.

 Meanwhile, allowances for personnel sustenance and fueling of vehicles for the period of extension will be paid as soon as possible.

This is for your information and necessary action.