Frontpage
Markets
Nigeria VAT: Court reserves decision as FIRS seeks stay of execution by Rivers State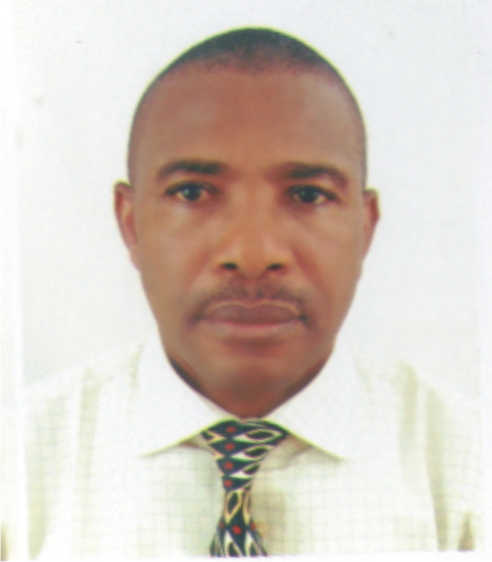 Ben Eguzozie is business a.m. regional lead based in Port Harcourt, providing regional and national  coverage for economy, business and finance
You can contact him on ben.eguzozie@businessamlive.com with stories and commentary.
August 21, 2021277 views0 comments
The Federal High Court sitting in Port Harcourt has reserved judgement in the relief sought by the Federal Inland Revenue Service (FIRS) to restrain the Rivers State government from enforcing the judgement it got over the collection of Valued Added Tax (VAT) in the state.
FIRS lead counsel, Reuben Wanogho, brought a motion on notice to the court asking that his client (FIRS) had filed an appeal against the judgment of the court delivered on 9th August, 2021 which declared that it is Rivers State government and not FIRS, that is constitutionally empowered to collect VAT in the state.
Based on this, the FIRS urged the court for a stay of execution of the judgment against it.
The Federal High Court in Port Harcourt presided by Stephen Dalyop Pam had on 9th August declared that the collection of VAT by FIRS in Rivers State was unconstitutional and therefore, illegal.
After listening to the argument canvassed by both the lead lawyer to Rivers State government, Emmanuel Ukala, a senior advocate of Nigeria and FIRS' counsel, Wanogho, the presiding judge, Pam said, the date for ruling on the matter will be communicated to the parties.
But Ifedayo Adedipe, a senior advocate of Nigeria, counsel to Rivers State, described as "a bit curious," FIRS stay of execution of the judgment by the Federal High Court declaring Rivers government was constitutionally empowered to collect VAT in the state.
Adedipe explained that having canvassed argument in opposition to FIRS position, the crux of the issue is that the law does not permit a vacuum. The Rivers State House of Assembly had already passed the Value Added Tax Bill of Rivers State into law, and the same had been duly assented to by the Governor of the State.
He stated that the Valued Added Tax of Rivers State law has come into operation because: "You cannot have a situation where the court having declared that the FIRS cannot collect VAT in Rivers State, the State itself cannot collect same thing. I mean that will be anarchy. The court took the arguments and reserved ruling; and the date for the ruling will be communicated to all the parties in the matter," Adedipe said.
Wanogho said, "we brought a motion now for an injunction pending appeal to restrain the Rivers State Government from proceeding to enforce the judgement pending when we are able to finish the appeal. We have just advocated our respective positions before the court. So, it is for the court to look at our arguments, look at the facts we have placed before it and take a position, one-way or the order".