Frontpage
Nigerian lenders still favour public sector with 6% credit growth against 0.02% decline to private sector
September 6, 20172K views0 comments
Average credit to the private sector by Nigerian banks declined marginally by 0.02 percent in 2Q17 as against a 5.91 percent growth in public sector credit, according to data released by Nigeria's National Bureau of Statistics (NBS) on the economy, Tuesday.
Analysts say the development was as a result of banks hedging against the risk of non-performing loans (NPL), while preferring to invest in high-yielding government securities, which are profitable on a risk-adjusted basis.
Average treasury bills (T-bills) rate in Q2 was 18.21 percent per annum (effective 23 percent p.a) while benchmark interest rates remained flat at 14 percent.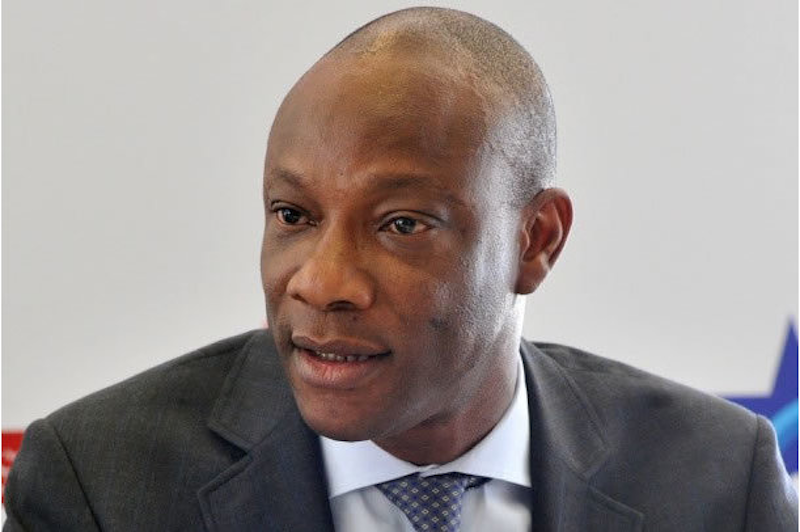 The T-bill rates, according to analysts, were driven largely by the sluggish economic situation in the country where government, on the one hand, was desperately borrowing from the local debt market to fund budgetary expenditure just as investors and banks took the opportunity to leave riskier investments to invest in government securities, thereby leaving the private sector on the lurch.
The CBN has sold more than projected bills year-to-date to curb borrowing costs as it aims to fund half of this year's forecast budget deficit of N2.36 trillion through the domestic market.
In other words government, fiscal policies are also encouraging more investment in treasury bills at the detriment of the productive sectors, where the public sector is crowding out the private sector from the loans market.
The NBS data indicate that inflation dipped marginally to 16.05 percent in the referenced period with core inflation standing at 12.2 percent.
The growth report equally shows that of the 15 major activities, 12 were expanding and three contracting just as population growing three percent more than the average sub-Saharan growth of 2.1 percent, which led falling income per capita at $1,929.
Purchasing managers index (PMI) went up to 58.5 while misery index grew to 50.2 percent in the quarter
Nigeria fell into a recession for the first time in 25 years, lasting for five quarters from Q4 2015.