Frontpage
Nigeria's local content agency, NCDMB, mulls $14bn 10-year plan to create 300,000 jobs in Niger Delta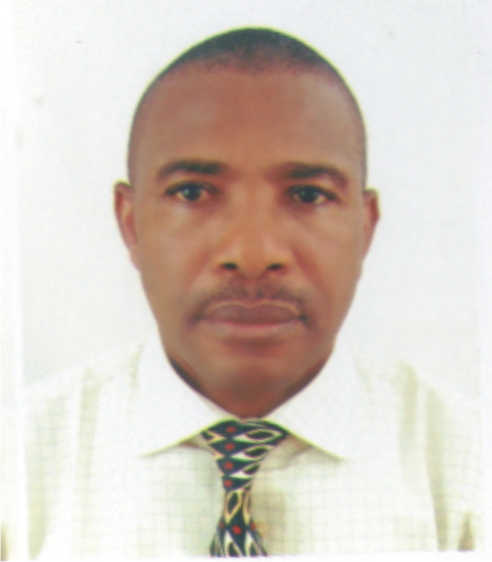 Ben Eguzozie is business a.m. regional lead based in Port Harcourt, providing regional and national  coverage for economy, business and finance
You can contact him on ben.eguzozie@businessamlive.com with stories and commentary.
August 30, 20181.1K views0 comments
…as Nigeria needs simple business-friendly petroleum law
The Nigerian Content Development and Monitoring Board (NCDMB) has come up with what it says is a 10-year development plan aimed at retaining up to 70 percent of the annual $20 billion investment in the oil and gas industry.
There is presently some $200 million domiciled with the Nigerian Content Investment Fund (NCIF), which is being managed by the Bank of Industry (BoI) to meet the funding needs of indigenous manufacturers of components, service providers and other ancillary services players in the multi-billion-dollar oil and gas industry.
However, some experts knowledgeable in oil and gas business at Africa Business Insight strongly advise that Nigeria needs to create a simple business-friendly petroleum law that would enable these indigenous firms play deep in the oil industry; and at the same time attract big spenders among the international oil companies (IOCs) to rather choose Nigeria for their hydrocarbon investments, contrary to the current scenario, where they are going to other oil producing countries.
For more than 10 years, Nigeria has continued to struggle with enacting its Petroleum Industry Bill (PIB). Its non-passage has continued to stifle inclusive growth in the nation's oil and gas industry.
ABI cited a list of 10 countries in Africa with the most business-friendly petroleum laws that are highly attractive as the continent's top 10 destinations for oil and gas investments. These are: Mauritania, Madagascar, South Africa, Morocco, South Sudan, Senegal, Ghana, Namibia, Kenya and Mozambique.
Meanwhile, it is said there were fierce competitions from Equatorial Guinea, Sao Tome and Principe, two later day entrants into the oil exportation business within the Gulf of Guinea region.
According to Isaac Yalah, NCDMB director of finance and personnel management, they intend to create some 300,000 jobs in the oil producing and equally volatile Niger Delta region through the unveiled 10-year development.
Meanwhile, some petroleum industry players say the plan would have to be tested and found to succeed if there would be no policy summersaults, a phenomenon which is commonplace in Nigeria.
Tens of thousands of idle young people roam the streets and villages of the oil producing Niger Delta region yearning for jobs to keep themselves busy. Figures from the nation's statistics office, National Bureau of Statistics (NBS) indicate that unemployment rate was 18.8 per cent in the third quarter of last year (Q3 2017). Whereas, the combined underemployment and unemployment rate for the 25 to 34-year age group stood at 42.5% within the quarter under review. This is a steep rise from the 39.6% in the previous quarter (Q2 2017).
Yalah, who spoke at a capacity building workshop for energy and business correspondents in Yenagoa, Bayelsa State, said they have also gained traction in the Local Content Development policy, by increasing from previous initial five per cent when they came into office.
He said the development plan was borne out of the need to increase local participation in the oil and gas industry, boost indigenous businesses and improve the national economy.
Through the Nigerian Content Investment Fund (NCIF), an offshoot of NCDMB Nigerian companies in the oil and gas industry are expected to secure a single-digit loanable funds with which to enhance their competitive edge in the dollar-powered hydrocarbon industry.
Last week, Obinna Ofili, the general manager of NCIF, lamented that since the fund was established in 2015, only 11 firms have accessed it; although he said it is available to contributors to a Nigerian Content Development Fund (NCDF) and community contractors in oil and gas bearing communities.
It is understood that NCIF should provide loan types such as: manufacturing, asset acquisition, contract finance, community contractor finance scheme and loan refinancing. The loan sums range from N10 million for manufacturing and asset acquisition to N20 million for community contractor finance scheme. Applicants have up to five years to repay the loans; with accessory period of 45 working days from the fulfillment of all terms and conditions as well as contract confirmation from an international oil company.