Agri-tech
Nigeria's minister, Ogbeh, makes case for softer duties on agric machinery
Temitayo Ayetoto is  Businessamlive Reporter.
You can contact her on temitayo.ayetoto@businessamlive.com with stories and commentary.
June 6, 2018836 views0 comments
Nigeria needs to increase its attraction to foreign investment in the agricultural sector by softening import duties on farming machinery and implements considered to be high by many investors, Audu Ogbeh, the country's minister of agriculture and rural development has said.
He said he would present the matter before relevant authorities within the government, saying the trend, if not addressed, could create a disincentive to agricultural investment in the country.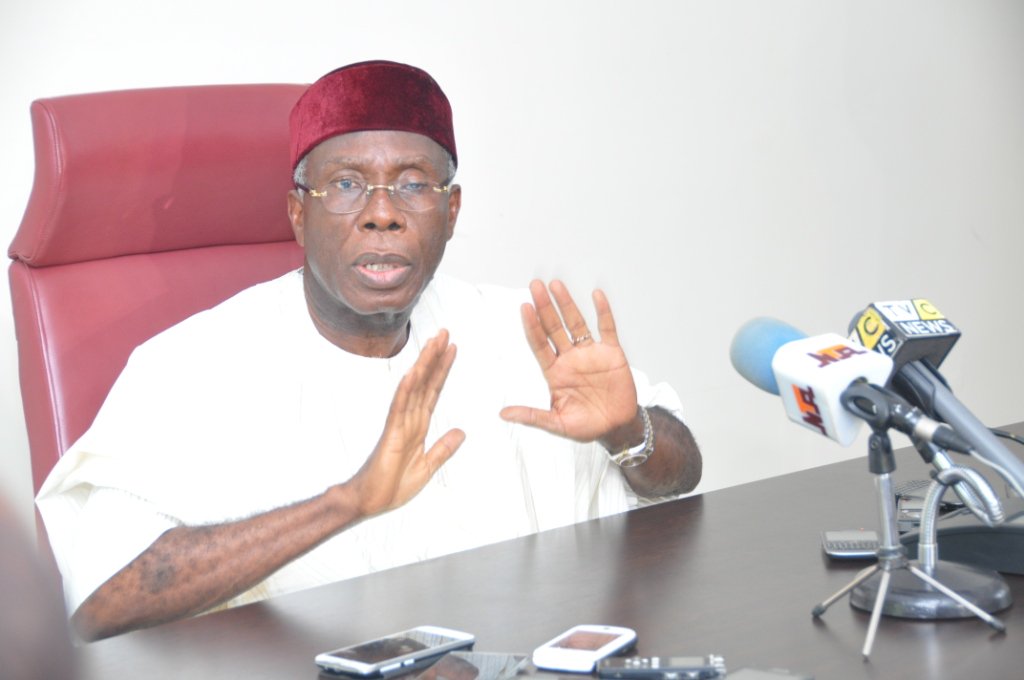 At the ongoing 2018 Seed Connect Conference and Expo in Abuja, Ogbe decried incessant cases of multiple levying, saying: "We are taking this to the Nigeria Customs Service and the minister of finance. We have to bring down the duty on agricultural produce. We are already debating it if the duty of tractor is five percent, why impose another duty on tire, which is a spare part? It is supposed to be zero but they pay value-added tax; I don't know why they should," he said.
Ogbeh added that the government, through the ministry, was working with ICT giant, Google, on farm mapping in the country, using GPS technology. This, he said, will make it easier for government to keep track of farmers in the country, aiding agricultural planning and financing.
On the country's status regarding the attainment of the Maputo Declaration, which recommended allocation of 10 percent of national resources to the agricultural and rural development sector, he said the federal government and individual states were currently performing around 3.5 percent each.
"At the federal level, however, there are 36 states with Federal Capital Territory making it 37. If you look at a cumulative budget of the states and add it to the federal government, we will be dealing with close to that 10 percent. However, the WHO says we should give 15 percent to health, and UNESCO says 25 percent to education and if you add all these percentages, it is 20 percent of the country's budget. Our problem is the salary and overheads. We spend money on salaries and can't retrench people anyhow," he said.