AGM
Nigeria's Williamsville Sears set to acquire Turner Wright
May 30, 2018999 views0 comments
Williamsville Sears Management Inc., a diversified holding corporation, has signed a letter of intent for the acquisition of Turner Wright Ltd, a Nigerian-based pharmaceutical firm, in a stock-swap transaction subject to the approval by both companies of definitive documents and the achievement of certain other milestones.
The acquisition anticipated by the LOI is the result of a process initiated following WSML's strategic review announced a few months ago. If consummated, WSML will own 70 percent of the outstanding shares of Turner Wright Limited.
The due diligence process has already started and the transaction is expected to close in July.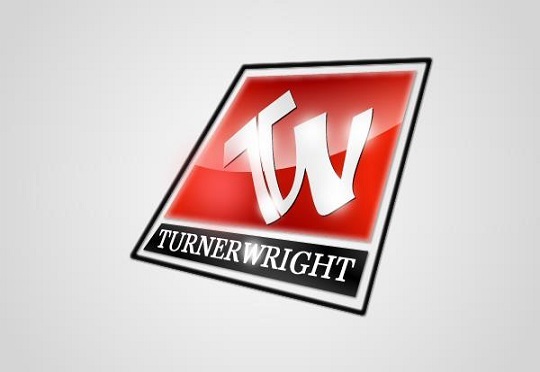 Kent Clark, chairman & CEO of Williamsville Sears Management Inc., stated, "Today we are welcoming one of our newest subsidiary partners Turner Wright Limited to the Williamsville Sears Management Inc. family.
The products Turner Wright Limited bring to our diverse portfolio continues to show our commitment to the higher quality of life to those we serve every day. I look forward to a long and prosperous partnership now and into the future," he said.
Tunde Lawal, founder & CEO of Turner Wright Limited stated, "It is a pleasure to welcome WSML into our world. We are not only excited about the acquisition of a substantial equity in our company by an institution the caliber of WSML, we are thrilled by the opportunity presented by the transaction to up our game in areas where we hitherto had limitations.
With the consummation of the deal, Turner Wright shall carry through its import substitution plan by acquiring a bigger capacity for local manufacture, thereby maximizing its potentials in the national, sub-regional and even continental and intercontinental market space in its areas of core competence. It is indeed a heart-warming development," he said.