Commodities
Earnings
NIHORT expedites action on improved tomato production, preservation
May 23, 2019944 views0 comments
Abayomi Olaniyan, the executive director, National Horticultural Research Institute (NIHORT), Ibadan, has said that the institute is working tirelessly to ensure that there is sufficiency of tomato for the people of the country.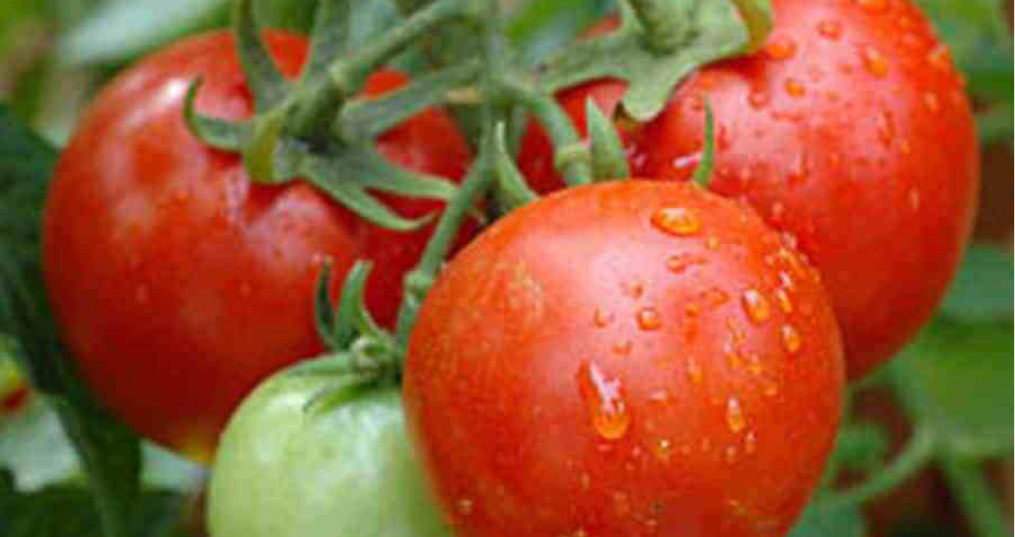 He stated this while speaking with journalists shortly after the opening ceremony of a training and empowerment of unemployed youths on tomato and telfairia value chain organised by the institute in Ibadan.
Olaniyan noted that NIHORT has a national mandate for the production, utilisation, processing, marketing of vegetable, fruits and spices.
"We all know the importance of tomato. There is no soup you will prepare without including tomato and before this time we know the importation of tomato has been a drain on our foreign exchange earning and we can produce enough for this country even though the demand for this country is about 2.3 million metric tons, but presently we are producing about 1.8 million metric tons.
"Even out of this 1.8 that is produced, a lot are being wasted. You will also agree with me, about three weeks ago, there was glut about tomato but if you go to the market now, tomato is very scarce. Therefore we want to bridge this gap by teaching people value addition of tomato when it is in glut how you can preserve it, what other product you can turn it to."
Olaniyan also remarked that Telfairia was an important leaf, seed vegetable of great economic importance which was in high demand and widely consumed in Nigeria.
"The leaf is of high nutritional, medicinal and industrial values, rich in protein, fat, minerals, vitamins; there is a high prospect in its production and marketing within and outside Nigeria.
"The high oil content of the seeds makes it a potential source of raw material for vegetable oil industries in Nigeria, but its production is short supply because of lack of knowledge in good agricultural practices, but surely this training will fill the gap," he said.
He also hinted that NIHORT intends to include all stakeholders right from the input supplier, the seedling production, the farmers producing the fruits even after production of the fruits those people that will add value.
Also speaking, the chairman of NIHORT governing board,  Mohammed Garba, said NIHORT was the center of excellence in horticultural crop research.
Garba, represented by a member of the board, Musa Lawal, expressed hope that the knowledge acquired by the participants would be deployed to productive use for the country to be self-reliant in agricultural/horticultural value chain.
"Tomato and Telfairia are important economic and food security crops capable of improving livelihood and employment generation.
"To achieve sustainable economic empowerment in the commodity value chains, it becomes crucial to build capacity of stakeholders," he said.