Frontpage
NNPC to pay N534bn debt to federation account
May 13, 2019872 views0 comments
Seven years after, the Nigerian National Petroleum Corporation (NNPC) has agreed to pay a debt of $1.740 billion or N534.180 billion (at 307/$1 official exchange rate) to the Federation Account. The whole debt will be cleared within 18 months.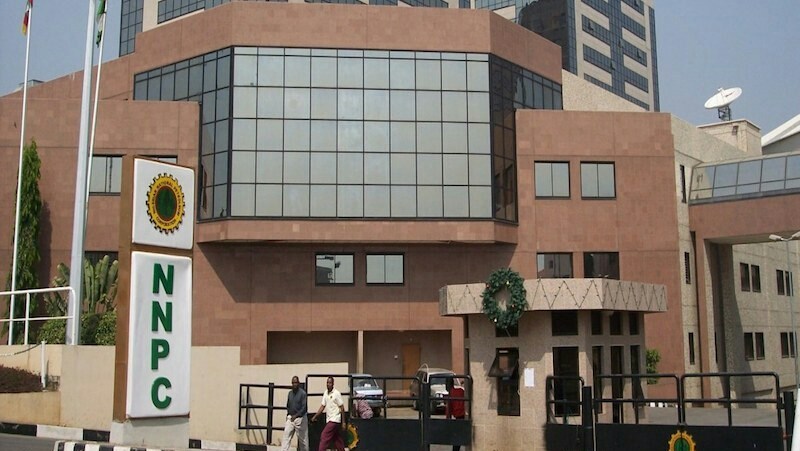 The $1.740 billion is the balance of the $1.874 billion Shell Petroleum Development Company of Nigeria (SPDC) assets which were acquired by Nigerian Petroleum Development Company (NPDC), a subsidiary of NNPC.
 NPDC acquired the assets in 2012 at the sum of $1.874 billion and paid only $110 million, an equivalent of N33.7 billion. Investigations revealed that NNPC has made commitments to the Federation Account Allocation Committee (FAAC) to use a combination of cash payments, direct monthly allocation of crude cargo and gas sales revenues from Oil Mining License (OML) 60 Series to defray the debt.
The strategy is expected to raise about $110 million monthly, official documents obtained, revealed. The payment of the $110 million NNPC's obligation to the Federation Account was agreed to commence in April 2019 while the arbitral award would be paid into CBN and Department of Petroleum Resources (DPR) account for onward transfer to the Federation Account, a reliable source in NNPC said.
At the meeting of the technical and plenary sessions of FAAC on March 27, 2019, the director (Funds), Office of the Accountant-General of the Federation,  Muhammad Usman, expressed the sub-committee's objection to the repayment model of NNPC to include the use of gas sales revenues to defray the NPDC's indebtedness to DPR. His action was based on the various associated deductions that would be involved in the transaction. He, however, supported the sustained monthly payment of $110 million towards liquidating the $1.74 billion debt.