Frontpage
Pencom enforces use of national identity number compulsory for RSA Holders

Nse Anthony-Uko is Abuja editorial lead at business a.m. covering finance, business, economy, federal government economic MDAs and FCT
December 7, 20181.3K views0 comments
The National Pension Commission (PenCom) has directed all Retirement Savings Account (RSA) holders to provide their National Identity Number (NIN) to their fund managers.
In a new circular to pension fund administrators, PenCom said the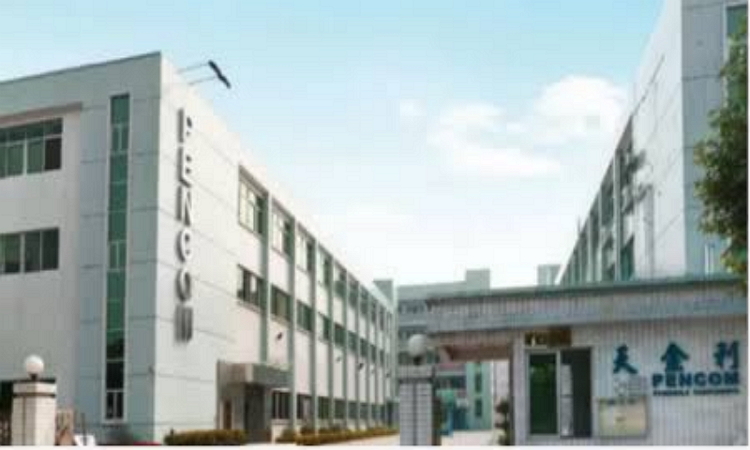 new development involved both active and retired RSA holders.
The directive conforms to the policy of the federal government of Nigeria that has made it mandatory that all Nigerians must have a National Identity Number.
PenCom stated that to achieve the goal of all Nigerians having National Identity Numbers, all data generating agencies have been directed to harmonise their databases with the National Identity Management Commission (NIMC).
By law, the NIMC has the mandate to implement the National identity system in Nigeria and the harmonisation by all data gathering agencies may be part of federal government's strategy to have a clean National Identity System.
"To enable the pension industry comply, the National Pension Commission has directed all Pension Fund Administrators (PFAs) to update the records of their clients," PenCom stated.
Already, banks and some other financial institutions have started integrating NINs into bank accounts as they did with BVNs.
PenCom also advised RSA holders to approach their PFAs to provide their Bank Verification Numbers (BVNs), NIN as well as other needed biodata.