platinum
Platinum set to suffer as diesel demand, jewellery sales soften
July 24, 20171.4K views0 comments
Anglo American Platinum Ltd. sees a surplus of platinum-group metals this year as demand from makers of jewellery and car catalytic converters drops, weighing on prices and adding to pressure on miners.
Lower demand follows falling sales of diesel vehicles in Europe, which uses platinum to cut pollution, and a slowing Chinese jewellery market, the Johannesburg-based company said in a statement Monday. Amplats, as the miner majority owned by Anglo American Plc is known, is the world's biggest producer of the metal.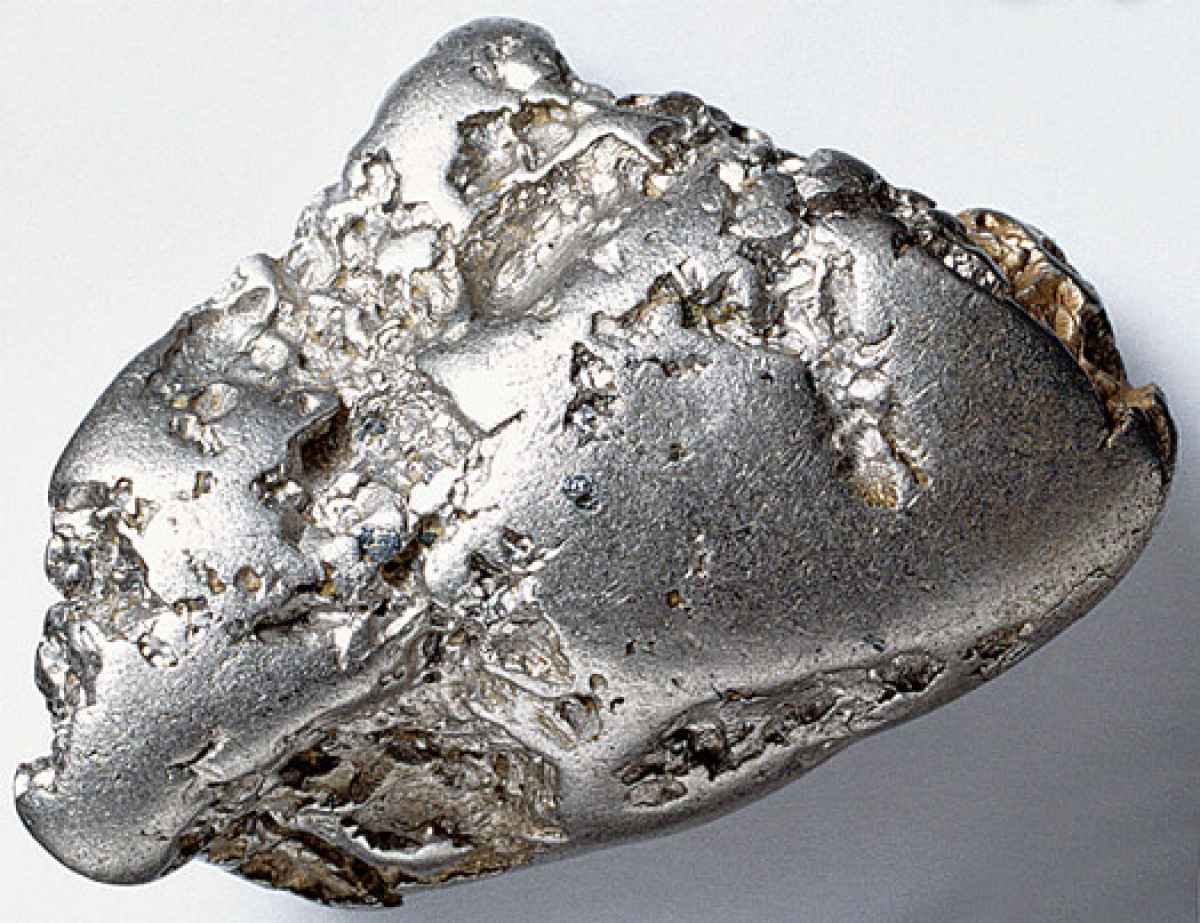 "The PGM basket price is likely to remain subdued in the near term and as a result, we'll continue to manage the business for a low price environment," Chief Executive Officer Chris Griffith said on a call with reporters.
Platinum prices are down almost by half in the past six years as the metal lost popularity as a haven investment. Supply from top producer South Africa has remained high even as demand has flagged from an auto industry moving toward emission-free electric vehicles.
As the largest producer with some of the industry's lowest cost mines, Amplats is better placed than some. About 65 percent of the industry is loss making and a further 5 percent is "on the breadline," Griffith said. "This kind of production environment is undoubtedly likely to lead to further production cuts."
Amplats fell 2.4 percent to 304.14 rand by 10:20 a.m. in Johannesburg.
The company recorded 2.2 billion rand ($170 million) of asset writedowns in the first half, leading to a 55 percent drop in headline earnings to about 750 million rand. It's selling or shutting its highest-cost mines and aims to improve productivity, Griffith said. Amplats plans to cuts costs by a quarter at the unprofitable Amandelbult, its second-biggest mine.
---
Report courtesy Bloomberg