Agency
National: Governance, Policy & Politics
Port Harcourt company chief wants Buhari to see second term as opportunity to set Nigeria on path of economic progress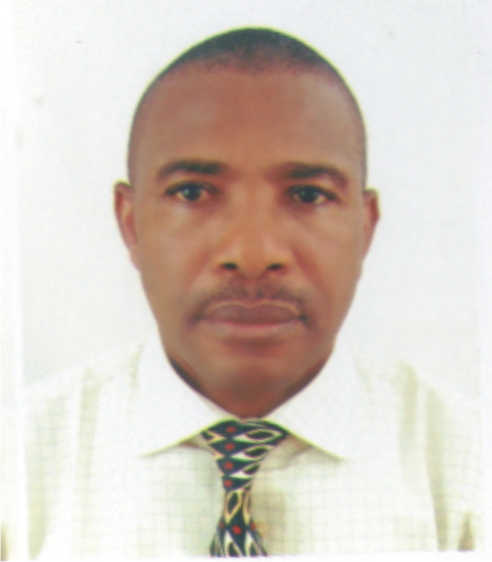 Ben Eguzozie is business a.m. regional lead based in Port Harcourt, providing regional and national  coverage for economy, business and finance
You can contact him on ben.eguzozie@businessamlive.com with stories and commentary.
March 14, 20191K views0 comments
Adamu Mutairu, the managing director and chief executive officer of Sasu Oil Limited, a Port Harcourt based oil and gas company, has called on President Muhammadu Buhari to use his second term of office as an opportunity to reconcile the various tendencies in Nigeria, and put the country on the path of peace, unity, economic progress and all-round development.
Mutairu noted that there was need to reconcile Nigerians in order to engender stability, which would in turn set the economy on a growth path, having suffered from recession, and now struggling to pick up.
"As a businessman, I am much concerned about the implication of the political climate arising from reactions to the election on the businesses sector, and the economy at large. We need not scare away potential investors, at a time like this we need every dollar investment to grow the economy," he said.
He said the Buhari administration should do its best to dowse post-election dust, in order to attract the needed foreign investors; noting that the economy had experienced slowdown in the past three years.
The Sasu Oil boss spoke during a capacity building workshop organized by his company for youths of the Niger Delta in Port Harcourt, Rivers State, as part of the company's corporate social responsibility (CSR).
Mutairu, founder of the Abbas Khalid Foundation, urged the President to use the second term to consolidate on his achievements in the four critical areas of: anti-corruption war, boosting the economy, providing security and job creation; noting that the issue of job creation was quite important, as it is targeted at the youths and the poor.
He said this transition was another opportunity to incline ourselves to a new direction, new frontiers and open new vistas of tolerance and new paths of prosperity for our dear country.
Mutairu also urged President Buhari to carefully use his second term of office to fully embrace reforms and pay a listening ear to the yearnings of Nigerians, in order to advance the country.
"It is also a huge opportunity for the President to actually deliver more dividends of democracy in his 'Next Level' agenda. Nigeria, they say, is at the crossroads. However, the direction Mr. President takes in his second term will have a massive bearing on the future of the nation.
"One thing we expect from Mr President on his second term of office is to carry all Nigerians along in his policy implementation. He should talk to the citizens; tell them where we are now, where we are going, the direction of his policies, our potentials, inherent challenges, among others. It is also time for him to drop partisan politics and think Nigeria first," Mutairu advised.