Frontpage
Reduce vehicle import tariff to 15%, LCCI urges FG
January 28, 2019920 views0 comments
The Lagos Chamber of Commerce and Industry has joined in the calls for the review of the Automotive Policy, which was proclaimed by the Goodluck Jonathan administration in 2013.
The LCCI made its position known in a statement issued and signed by its Director-General, Mr Muda Yusuf, on Sunday.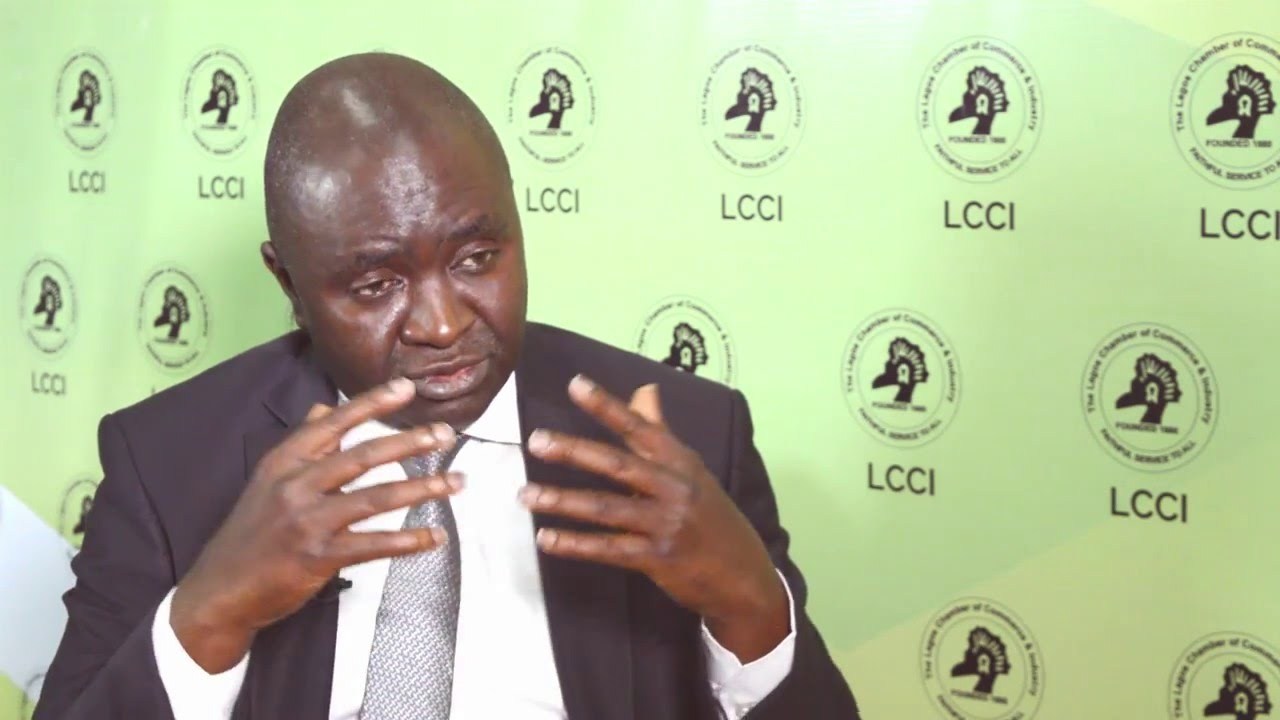 The call is coming four days after the Comptroller General, Nigeria Customs Service, Col Hameed Ali (retd.), called for a reduction of the 35 per cent levy on imported vehicles to curb smuggling.
The LCCI stressed that five years after its proclamation, the policy had not only failed to achieve the desired outcomes but had adversely impacted the cost of doing business, the welfare of the people, government revenue and the capacity of the economy to create jobs.
It added that the policy had also penalised stakeholders in the sector that were compliant with extant rules, taxes and tariffs applicable to the automobile sector.
Yusuf recommended a reduction in the import levy from 50 per cent to 15 per cent. "This will be in addition to the 20 per cent import duty."
He suggested that the 25 per cent import levy on commercial vehicles should be cut down to 15 per cent to complement the 10 per cent import duty.
"Import levy on used cars should be reviewed from current 25 per cent to 15 per cent," he said.
Yusuf also recommended that further tax concessions and waivers be extended to the assembly plants in the spirit of the auto policy.