Imo
Rivers targets community ownership for OML 11 oil block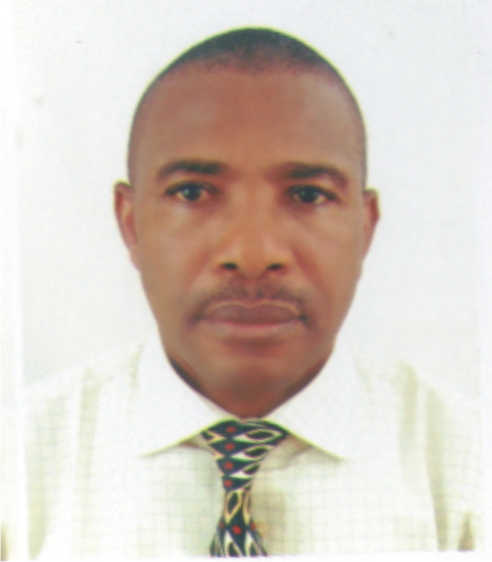 Ben Eguzozie is business a.m. regional lead based in Port Harcourt, providing regional and national  coverage for economy, business and finance
You can contact him on ben.eguzozie@businessamlive.com with stories and commentary.
September 14, 2020708 views0 comments
Rivers State is targeting the adoption of a host community ownership model for the oil mining lease (OML) 11, the much-controverted oil block, which the state government said it had acquired from Shell Petroleum Development Company (SPDC) for $150 million (N54 billion).
The state commissioner for energy and natural resources, Peter Medee said this in an exclusive interview with Business A.M. in Port Harcourt, stating that the state government has good intentions for acquiring the oil block, which would be in the overall interest of Rivers people. The government says it is waiting for the outcome of the ongoing litigations over the oil block, involving it and Shell.
"Rivers State has very good intentions for the OML 11. That's why it went ahead to acquire the asset. Although, it is still under litigation, as we have just been informed that it has been appealed by the other party. But all that would come and go, and Rivers State would unveil its ownership structure for the oil block. We're mindful that there are legacy issues that would be dealt with. As a ministry, I can assure you that we would support the state government to tackle these legacy issues where they are amicably," said Medee.
Medee, a lecturer of economics in the University of Port Harcourt, before his appointment by Governor Nyesom Wike as commissioner for energy and natural resources, said: "Mind you, Rivers State government would not just acquire the oil asset for the fun of it. It is its intention to acquire the oil block for the betterment of the state. Part of the legacy issues is that the OML 11 is not just Ogoni oil block. People see OML 11 as Ogoni oil block – it's not so – it spans from Bonny, Bodo West, Andoni to Ogoni, to Oyigbo, to Afam, to Etche, Ikwerre, and on to Imo State. So, it's beyond that. But we're aware that the Ogoni problem stemmed from their unhappiness with the way the former operator was handling the oil block. And those things that the Ogonis were asking the former operator to do, which they were not willing to do, those are things that River State government intends to put on the table – that is return the oil block to the host communities of OML 11."
He informed that "The state government is saying that those communities, who own the oil block, give them their share to operate to their own benefit, and to the benefit of the operator as well. For us, that would be a better deal than we saw in some of the legacy issues. We're not there now. We will get there, and deliver ownership and value to Rivers people. That's the intention of Rivers State government on OML 11. His Excellency, Governor Nyesom Ezenwo Wike, means well for Rivers people. We cannot have such huge asset, and we don't know it is being operated. So, our interest to operate it, our interest to own it, is to give ownership to the communities."