Frontpage
Senate summons finance minister over N1.8trn power intervention funds
June 4, 2020935 views0 comments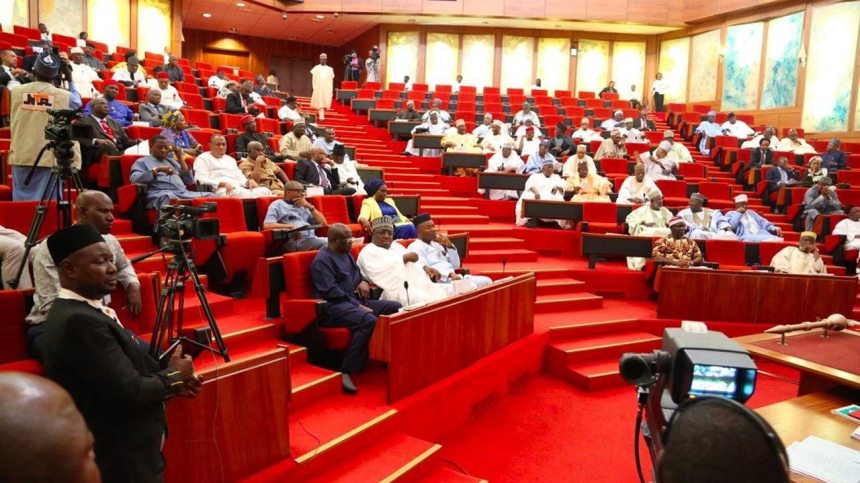 The senate committee on power, said on Thursday that it has perfected plans to begin a three-day investigative hearing with the purpose of ascertaining how the N1.8trn injected into the power privatisation exercise by the Federal Government between 2013 till date, was utilised.
The privatisation exercise was consolidated on September 13, 2013, during the tenure of former President Goodluck Jonathan.
Gabriel Suswan, the chairman of the senate panel, told journalists after the meeting of his panel that the probe was not a punitive action.
Suswan said various sums ranging from N701bn, N600bn, N380bn and N213bn had been released as intervention funds in the last seven years.
He said the minister of finance, Zainab Ahmed, and her counterparts in the ministry of power, among other heads of government agencies in the power sector as well as private sector operators, had been summoned.