Frontpage
Shell's payments to Nigeria increased to $6.4bn in 2018 — highest in the world
April 3, 2019963 views0 comments
Royal Dutch Shell Plc (Shell) paid a total of N2.3 trillion ($6,397,325,844) to the Nigerian government in 2018 — the highest of such amount paid in the 34 countries where the company operates.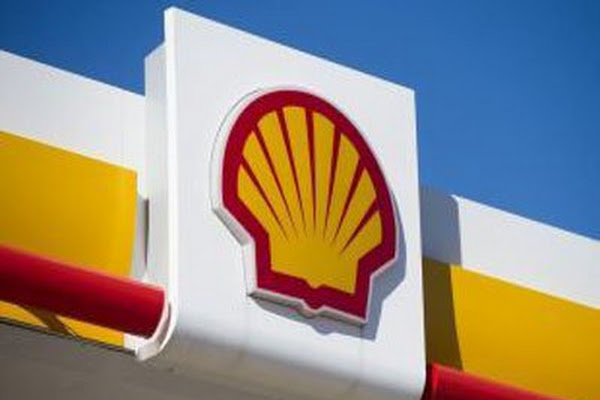 A report that detailed the company's payments to governments in 2018 showed that Nigeria's earnings comprised of production entitlements, taxes, fees, and royalties.
No payments were made for bonuses and infrastructure developments.
The payments signify a 65 percent increase from the N1.5 trillion Nigeria earned in 2017, making it the second time in two years Nigeria is grossing the largest revenues from the company.
The Nigerian National Petroleum Corporation (NNPC) received the lion's share with payments in kind valued at N1.4 trillion ($3,776,418,858) for 104,014 million barrels of oil from Shell's deepwater and shallow water projects.
This is just $100 billion shy of the total amount paid to the Nigerian government in 2017.
Next in line was the Federal Inland Revenue Service (FIRS), which received N462.3 billion ($1,286,152,191) in taxes while the Department of Petroleum Resources (DPR) received N450.5 billion ($1,253,223,416) from royalties and fees.
The Niger Delta Development Commission (NDDC) was paid fees totalling N29.3 billion ($81,531,381).
The oil giant paid a grand total of $29,363,043,107 (N10.6 trillion) to all 34 countries with Malaysia paying the second highest at $4,750,124,510 followed closely by Norway who paid $4,210,963,976.
Shell payments to Nigeria is 62% of 2019 budget revenue projection
In the proposed 2019 budget, government pegged its revenue projections at N6.97 trillion with oil sector expected to contribute N3.73 trillion.
This means the payments from Shell accounts for approximately 62% of expected government revenue.
President Muhammadu Buhari, while giving an overview of the implementation of the 2018 budget and presenting 2019 budget estimates at a joint session of the national assembly in December 2018, had said the overall revenue performance is only 53% of the target in the 2018 budget.
He said some "one-off revenue items" were yet to be actualised and would be "rolled over" to 2019.
Payments to governments data from Shell and other international oil companies operating in Nigeria could be used to hold the government accountable for revenues generated from the sector.