Commodities
Soybean records biggest weekly gain in 2 months as demand firms
June 13, 2022284 views0 comments
BY ONOME AMUGE
Despite a dip at the closing session, soybean futures jumped to their biggest weekly gain in two months, underpinned by a strong demand and delayed U.S. soybean cultivation.
At the close of the week, the most-active soybean contract on the Chicago Board of Trade (CBOT) traded flat at $17.68 a bushel, after hovering around $18 a bushel, its biggest rise since early April.
The United States Department of Agriculture (USDA), in its latest report, said weekly old-crop soybean export sales totalled 429,900 tonnes, up 41 percent from the average of the previous four weeks.
Customs data showed that China imported 20 percent more soybeans in May compared to April, due to the arrival of some delayed cargoes. The world's largest soybean importer also imported 9.67 million tonnes of the oilseed in May, 8.08 million tonnes above April.
Tobin Gorey, director of agricultural strategy at the Commonwealth Bank of Australia, remarked that the U.S.' strong export sales of soybeans have added support to old crop prices. Gorey added that slow U.S. soybean planting and the resulting forward shunt of crop development has raised concerns over new crop prices.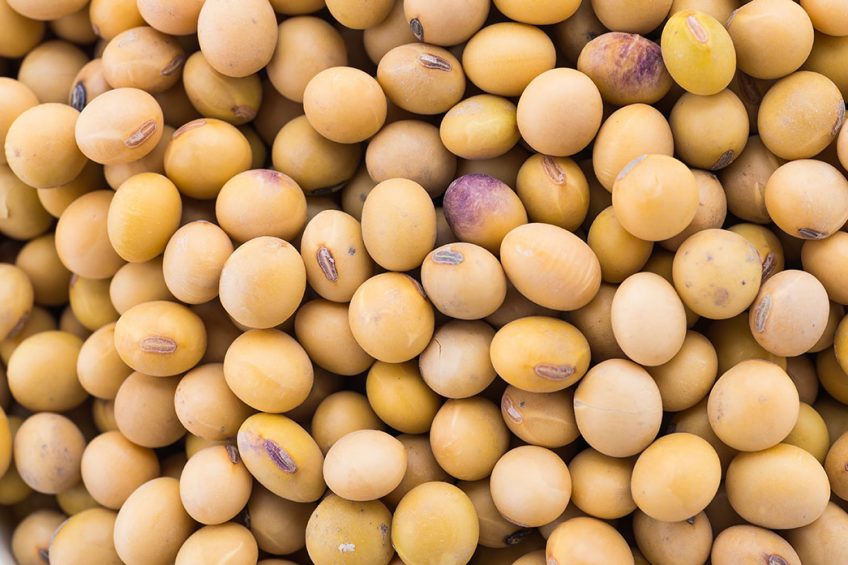 On a similar trend, wheat and corn closed the week over 3 percent and 6.2 percent higher, respectively. The wheat market surged to its first weekly gain in almost a month on the back of tightening global supplies, while concerns about hot and dry weather stressing the U.S. Midwest crop during its early stages of development added support to corn prices.
Meanwhile, Argentina's Rosario grains exchange projected a drop in the country's 2022/23 wheat output at 18.5 million tonnes, down from 19 million tonnes previously estimated, citing reduced planting by farmers due to dry weather.
The exchange also shrank its forecast for the planting area of the crop to 6.2 million hectares, down from a previous estimate of 6.35 million hectares, the lowest in 12 years.