Analyst Insight
Technology and healthcare: Role of data privacy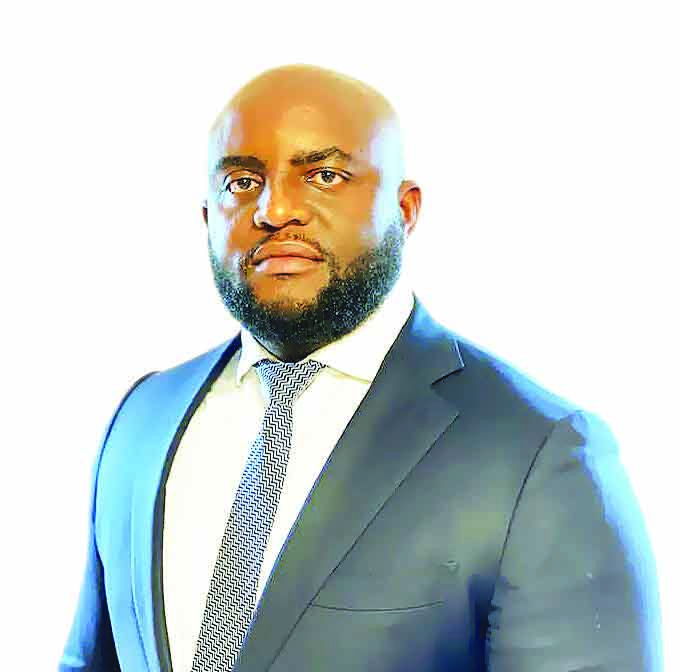 Michael Irene is a data and information governance practitioner based in London, United Kingdom. He is also a Fellow of Higher Education Academy, UK, and can be reached via moshoke@yahoo.com; twitter: @moshoke
February 15, 2021629 views0 comments
Dotun checks his phone, and an application informs him that he needs to take his required medication for that time. Hours later, the phone pings a reminder that his blood sugar level is low and shares information about what he needs to do. The medical app is an extension of Dotun's existence. Without that particular application, he must have forgotten when to take his drugs. He won't alert his private doctor about his current situation and probably will be exposed to high health risks.
What's more, Dotun's doctors get a daily update through their Medic Private Clinic App, which all patients must download. They encourage their users to input data. The company loads data and other information to help their patient. It pays attention to various data sets of each individual, and it's able to give real-time details of each patient registered on the app.
Dotun and other Medic Private Clinic customers don't have to go into a hospital's physical building to see their doctor. They can enjoy a triage service through the click of buttons on their phone, and they can get alerts from their phone about their current health situation. If they have a smartwatch, they can improve other information sets like blood rate, heartbeats and sleeping pattern—the clinic advice the customers to have the full kit to enjoy this medical advancement.
The more data Medic Private Clinic collects, they claim that the better they can serve their customers. The customers have to understand that this is the only way they can get the best services. In their race to ensure that they do their customers well, they forget about the importance of guarding the information they have in their possession. They continue to mine the data for intelligent service to their clients.
So far, the founders of Medic Private Clinic have delivered on their word to provide the best medical service to their customers; their rating throughout the country is an excellent five stars. It is their mission to make healthcare accessible, cheap and perfect in Nigeria. The Nigerian healthcare system needs that overhauling. The only way Medic Private Clinic is by collecting complex health data, analysing those data, and coming up with the most intelligent ways to treat the ailment.
This advancement would bring about easy solutions to solving some avoidable deaths. One of the founders worked with the United Kingdom National Health Service. She has seen how healthcare advanced and would like to replicate these standards in Nigeria.
At first, the principal founder encourages collecting all data sets methodology. After all, she is contributing to the advancement of the Nigerian development. At the same time, she is wondering how she can collect much data, maintain data privacy standards and more importantly, engender more trust in her customers. She fears that data privacy regulations will not allow them to advance in the medical space because of the existing data protection regulation's various principles and requirements.
That's what many entrepreneurs in the medical space think. They think data privacy stifles their advancement. I'd argue that that's not the case. On the flip side, it will help direct their steps, form formidable approaches to building businesses that meet global standards. Any industry that incorporates data privacy into their business processes will gain investment returns that spring in all business areas. In medical care, the handling of data is critical, the gathering of information is crucial, and the governance of those data is paramount. Any medical company like Medic Private Clinic can collect data to advance their business, but they must look for ways to do it technically and organizationally.