Comments
The LGA as deliberate grassroots development tool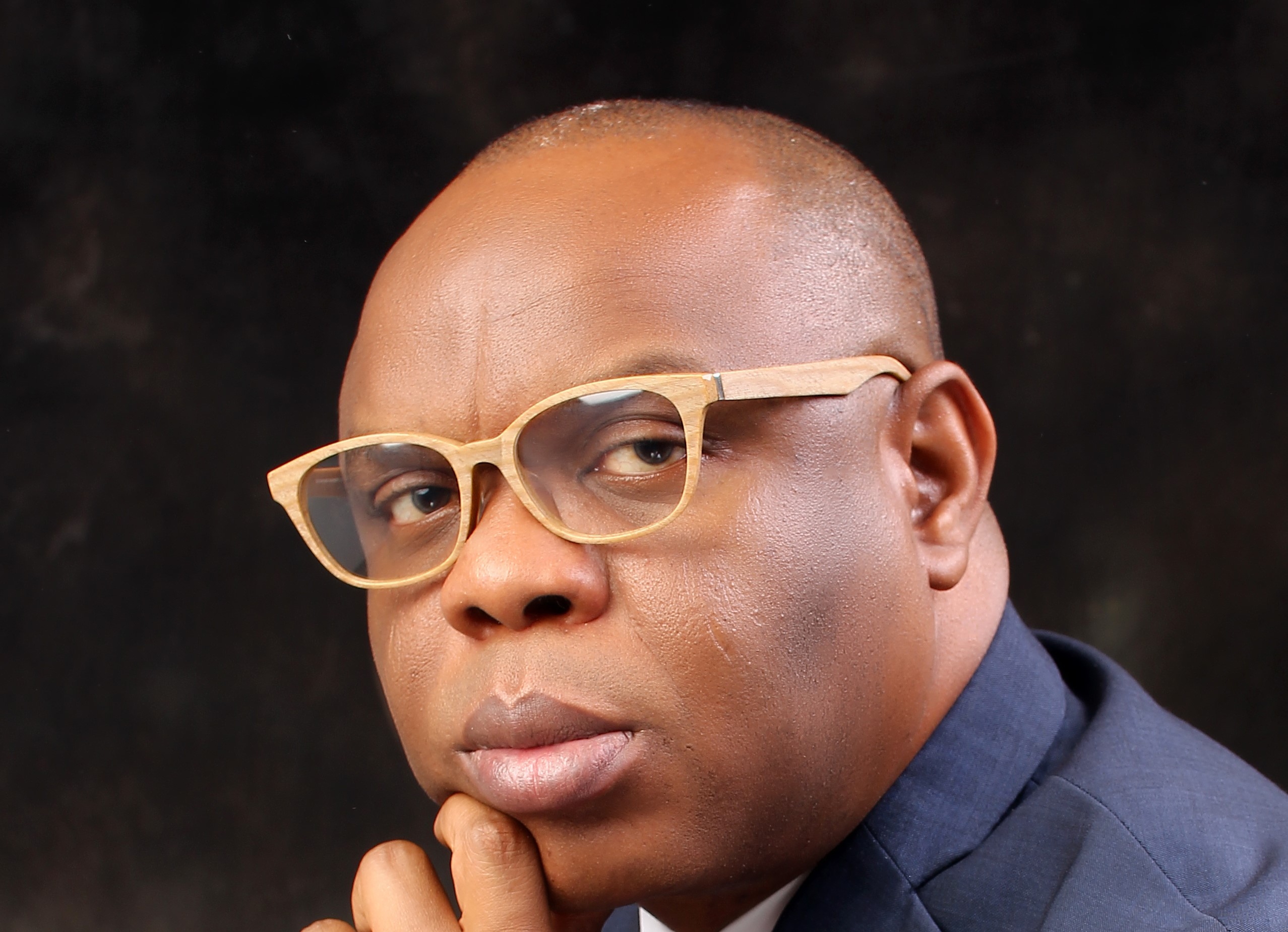 ADOLPHUS ALETOR is an experienced Executive Managing Director with a demonstrated history of working in the banking industry. Skilled in Negotiation, Business Planning, Risk Management, Analytical Skills, and Banking. He is a strong business development professional.
May 22, 2023106 views0 comments
There was a recent clip that went viral in which Edo State Deputy Governor Mr. Phillip Shuabu berated the audience he described as local government liaison officers for generating a cumulative internally generated revenue of N3 million among the 18 local governments (LG) in the state. At first, one would wonder how 18 Local Governments would achieve such abysmal performance.  Such poor performance is irresponsible and unresponsive to a government that has graced them with such an appointment. It is either they are unable or unwilling to support the administration at a time when revenue generation has become a big issue. With the plethora of projects calling for attention, a sizable revenue contribution from the LGs would go a long way in helping the administration of Mr. Godwin Obaseki to deliver political dividends.
Watching the deputy governor threaten the officers with investigation and audit of their financials, sent vibes that call for questioning. Quick research revealed that the audience whose poor performance in revenue generation was being challenged and as a repercussion being subtly accused of corruption and a further threat of invitation of the EFCC to investigate and prosecute accordingly, were appointees of the administration to head the LGs. If this discovery is true, it is right to say then that the administration is the architect of its (mis)fortune for the following reasons.
One, the administration failed to conduct a local government election since they assumed office in flagrant disobedience of the constitution which they draw their powers from. This action is unconstitutional and neglects the people they serve at the grassroots. The local government is the third tier of government administration tool that drives development. It is the closest government to the people. It has its own EXCO and legislative arm. It is a mirror of what happens at the national and state levels. It is unclear if this administration is ignorant of the mileage they can attain by complying or a strategy to usurp and concentrate the people's power and resources at the centre. For the benefit of the doubt, the LG tier of government has the following merit of playing a critical role in ensuring the effective delivery of services to citizens and the smooth functioning of society at the grassroots level, representing the interests of the people, promoting community development, providing social welfare services, and fostering accountability and transparency. If the government has ignored all these merits, then they should not be surprised at the result.
Two, where, for any overriding reason, they decided to set aside the constitution and appoint liaison officers (LOs), did they take steps to ensure performance in revenue collection and in the totality of grassroots development? How was the choice of the LOs arrived at?  Was it based on merit through capacity, character, and competence or on loyalty and subservience? The constitutional course of action is for the people to choose who they feel can do the job. The government took that power to choose away from them and this now resides in the hands of a single individual that turns around to scold them openly. That is a disturbing disposition.
Three, at the appointment of the LOs, what were their terms of reference? Were these terms made clear? If it were for revenue generation, then it would mean that it was an orchestrated plan to impoverish the people having taken away their resources. The occupation of the leadership of LGs by the LOs is illegal. They cannot perform legal actions with a faulty foundation. Berating them was out of place. And threatening them looked like setting them up for a further unclear higher calling through blackmail. One would have expected the deputy governor to use the instrumentality of the state to identify, review and report any act of malfeasance, and respective culpable individuals held accountable for their actions. This approach will send a better signal for purposeful governance.
Four, though our local government areas are largely rural, they can play a crucial role in enhancing revenue generation. Where revenue generation was a major term of reference for the LOs, they should have been trained properly to focus on the potential shown below.
Identify revenue-generating opportunities: Local governments can identify revenue-generating opportunities in their area and develop plans to exploit them. For example, they can encourage the establishment of businesses that will generate tax revenues, such as hotels, factories, or shopping centres.
Increase tax collection: Local governments can improve their tax collection process to increase their revenue. They can implement effective tax assessment and collection systems, which will ensure that all eligible taxpayers pay their taxes promptly.
Promote investment: Local governments can encourage investment in their area by providing incentives to investors. For example, they can provide tax holidays or reduced rates for a specific period to new businesses that establish in their area.
Optimise land use: Local governments can optimise the use of their land to generate revenue. They can lease or sell land to private investors for commercial or industrial use.
Improve service delivery: Local governments can improve service delivery to attract businesses and investors to their area. They can improve infrastructure, such as roads, water supply, and electricity, which will create a favourable environment for businesses to thrive.
Encourage public-private partnerships: Local governments can foster public-private partnerships to generate revenue. For example, they can partner with private companies to develop infrastructure projects such as toll roads or bridges and share the revenue generated.
Leverage technology: Local governments can leverage technology to enhance revenue generation. They can implement electronic payment systems that make it easier for taxpayers to pay their taxes and reduce revenue leakages.
In conclusion, while this is not to drum up support for the unconstitutional action of the government, it however emphasises the need for the government to be deliberate in its policies and the actions taken to implement such policies.
A deliberate action of appointing, deploying, and monitoring the Liaison Officers regularly would have avoided a situation where everyone is surprised at the abysmal performance at stock taking.
business a.m. commits to publishing a diversity of views, opinions and comments. It, therefore, welcomes your reaction to this and any of our articles via email: comment@businessamlive.com