Analyst Insight
Thoughts on Facebook's data privacy schemes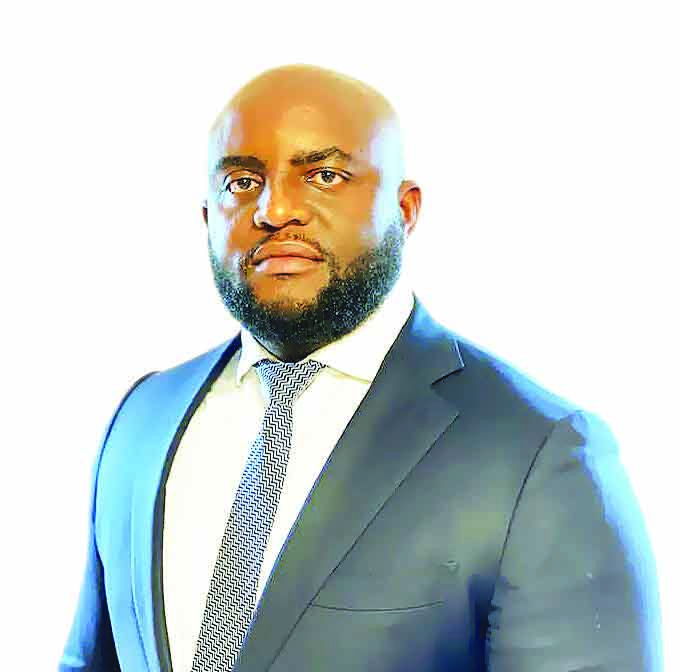 Michael Irene is a data and information governance practitioner based in London, United Kingdom. He is also a Fellow of Higher Education Academy, UK, and can be reached via moshoke@yahoo.com; twitter: @moshoke
February 8, 20211.8K views0 comments
Many people trust social media companies like Facebook, Instagram, Twitter, to mention those three despite opinion polls showing low public esteem for some of these companies regarding their data privacy methodologies. Focus here is on Facebook, their fight for what they call a "free" internet and the problem that arises.
Let's start with a caveat. Remember that as you venture into, say, Facebook to communicate with friends, check their status and make comments, you don't pay for this service. If you don't pay for this service, therefore, you are the product. Facebook's equation is simple: give me your personal information in exchange for the free account.
The aforementioned is serious stuff.
Stuff for Facebook users only? Or Twitter or Instagram users only? Not really. It is the existing business models of social media company. Some take privacy seriously than others.
Apple's CEO, Tim Cook, admonishes developers on iPhone Operating System (iOS) platform to be transparent about tracking or using information about users on their platform. Facebook thinks that's trampling on their legitimate interest (something I would cover in another article) and argues that there should be "freedom" to present targeted marketing to users according to their interest.
And that's where Facebook's problem arises. The fact that they believe they can wave their legitimate interest without accountability and transparency.
For example, suppose Emeka browses the web to buy a television on another website. In that case, Facebook, through its tracking technology, can begin to show ads to Emeka whenever he's on Facebook about television. Later, when Emeka buys something from another website, Facebook saves that information to generate adverts that suit Emeka's interest. Think of all the time you spend on the internet and all that you do on the internet, only to have one app track everything. Would you like that?
Apple, most certainly, does not. In that sense, their iOS 14 update would allow users opt-in to allow apps to track them, especially for marketing purposes. Apple didn't bury it in long privacy notices. It is simple: (a) Allow Tracking (b) Ask App Not to Track. This practical approach gives power back to the users, and that's what data protection regulations aim to achieve.
Cook revealed this in a recent tweet that users should have a choice over data that is "being collected about them and how it's used." But this has led to a public dispute between Facebook's Mark Zuckerberg and Apple's Tim Cook. It's a case of two elephants fighting and leaving the grass (data subjects) to suffer.
I'll argue it's dangerous for Facebook to think it's wrong not to seek users' permission before processing their information further. Facebook's unwillingness to be transparent to their users raises eyebrows about their data processes and data privacy frameworks.
Facebook's total unwillingness to pursue the challenges and rewards of data privacy in contemporary times is worrying. Roger McNamee in Zucked: Waking Up to The Facebook Catastrophe highlights some of the data privacy violations practised in Facebook and more importantly, points to the company's penchant for profit over privacy.
Fair, serious, and honest companies, who engage in collecting, accessing and processing free information shared by individuals, aim to be transparent about their data use. Yet, transparency seems to be a problem for Facebook.
Facebook is not the only culprit here. Google too falls into that category. In his book, Professor Scott Galloway, The Four: The Hidden DNA of Amazon, Apple, Facebook and Google, sheds light on how tech companies profit immensely from information passed onto them.
The comments about how social media companies use data are not only numerous but frightening too. They collect massive amounts of data about users through various means – tracking and shared information. The question is, do they process this information in the right way? Despite the discouraging regulatory trends of levying hefty fines on these companies, their stakeholders still find ways to trample on users' freedoms and rights.
If these companies can't be accountable for their data processing mechanisms, they should be watched closely by regulators and users. Companies must do what they say they will do with the data they collect.