Nigeria Frontier Markets
Traffic: Wike begins early works on one-of-three Port Harcourt flyover bridges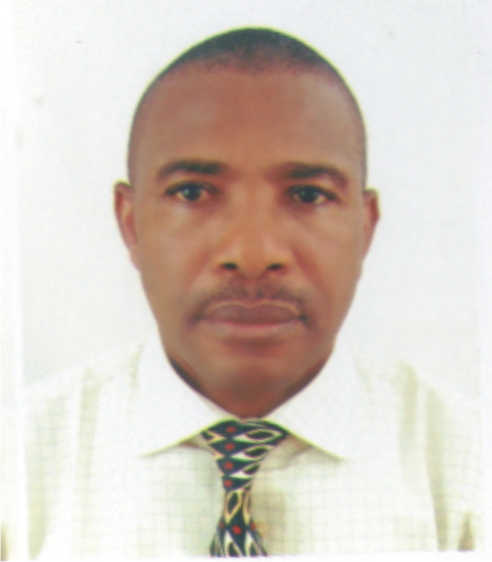 Ben Eguzozie is business a.m. regional lead based in Port Harcourt, providing regional and national  coverage for economy, business and finance
You can contact him on ben.eguzozie@businessamlive.com with stories and commentary.
July 30, 2019888 views0 comments
 but experts want multi-modal transport system
Traffic snarls, daily occurrences on three of Port Harcourt's major arteries are set to ease, and thousands of residents and motorists are preparing to welcome the days of traffic relief, when Governor Nyesom Wike delivers on the promised three flyover bridges at Garrison Roundabout (Aba Road) on Trans Amadi Road, Artillery intersection (Aba Road) on Woji Road and Rumuokoro Roundabout across the massive East-West Road.
The days however, would take two to three in coming, as the flyover bridges to be built on traffic-heavy urban roads would not be realised anytime soon.
But the governor said he has started preliminary works on the proposed Garrison flyover, with perhaps the second heaviest snarls after Rumuokoro and Artillery junctions.
Residents and motorists in Port Harcourt City are commending Governor Wike for the commencement of preliminary works aimed at fulfilling the pledge to construct a flyover at the Garrison Roundabout.
Ifeanyi Nicholas, Ola Olaniyi, Innocent Uya, Enyinna Advance, Ezenye Felix, among other residents of the garden city lauded the governor for moving to fulfil his promise on the flyover bridges.
In his address after taking oath of office for a second term on May 29 (this year), Governor Wike announced that his administration will construct fly over bridges at Rumuokoro, Garrison and Artillery in Port Harcourt.
The three bridges would be Wike's first set of greenfield flyover roads, after he worked to complete those left uncompleted by his predecessor, Chibuike Amaechi, whose administration finished up at least two-to-three bridges at Agip junction and Obiri Ikwerre, with several dual carriageways.
Many Port Harcourt residents are encouraged that the incumbent governor would deliver on the all-important bridges, which they said would greatly improve city traffics in the near future.
But some economists and development experts are rather advocating that Port Harcourt, as an emerging coastal megacity with many educational institutions, an oil hub, and industrial city should begin to take steps to resemble its peers across the world, by establishing a multi-modal urban transport system of road, rail, water and air.
To achieve this, the state government should integrate all the transport sectors into a working system. Till date, the N150 billion monorail project began in 2011 by the Amaechi administration has been left clearly untouched by Governor Wike, after the previous governor spent N50 billion to build several rail track columns.
Friday Udoh, a chartered economist and the south-south zone coordinator of the Institute of Chartered Economists of Nigeria (ICEN) believes strongly that Governor Wike should purposely dump his political differences with former governor Amaechi, and complete the multi-billion-naira Port Harcourt monorail project. Otherwise he could downgrade it into an intra-city light rail system to save cost.