Commodities
U.S. crops rot as trade war spikes storage costs
November 22, 20181.2K views0 comments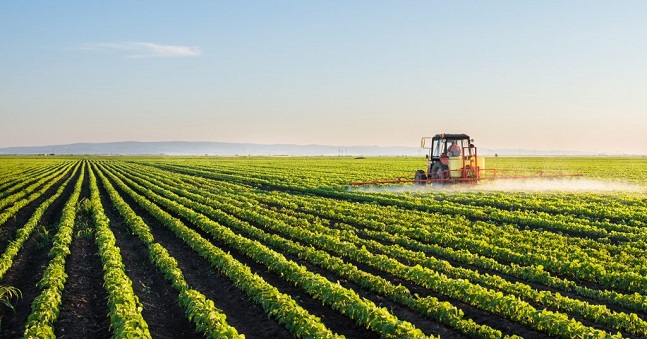 U.S. farmers are contending with the problem of where to put the mountain of grains they cannot sell to Chinese buyers. Their post harvest dilemma seems to be exercabating.
For Louisiana farmer Richard Fontenot and his neighbors, the solution was a costly one: Let the crops rot. Fontenot plowed under 1,000 of his 1,700 soybean acres this fall, chopping plants into the dirt instead of harvesting more than $300,000 worth of beans.
His beans were damaged by bad weather, made worse by a wet harvest. Normally, he could sell them anyway to a local elevator – giant silos usually run by international grains merchants that store grain.
Reuters reports that this year they are not buying as much damaged grain. The elevators are already chock full.
"No one wants them," Fontenot said in a telephone interview. As he spoke, he drove his tractor across a soybean field, tilling under his crop. "I don't know what else to do."
Across the United States, grain farmers are plowing under crops, leaving them to rot or piling them on the ground, in hopes of better prices next year, according to interviews with more than two dozen farmers, academic researchers and farm lenders. It's one of the results, they say, of a U.S. trade war with China that has sharply hurt export demand and swamped storage facilities with excess grain.