Companies
Markets
Unilever begins journey to separate tea business entity
August 5, 2020861 views0 comments
By Charles Abuede
Generated €2bn in 2019 global revenues
Unilever Nigeria plc, a leading personal care and consumer goods company, has announced its reviewed strategy on the planned separation of its global tea business, stating in a filing with the Nigerian Stock Exchange on Wednesday that the review assessed a full range of options for the new business potential to be achieved as a separate entity.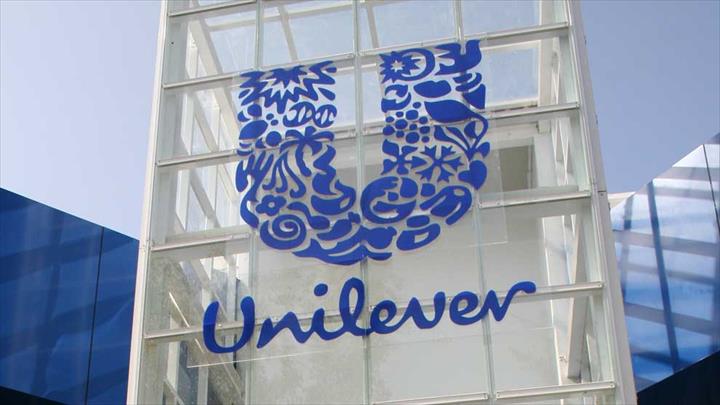 The filing at the Stock Exchange was signed by Abidemi Ademola, Unilever Nigeria company secretary and general counsel.
Unilever global headquarters had announced earlier in January, a strategic review of the global tea business which includes leading brands such as Lipton, Brooke Bond and PG Tip. The review, according to Unilever, has prompted the decision to retain the tea businesses in India and Indonesia, as well as the partnership interests in the ready-to drink joint venture.
The international company further noted that the balance of its tea brands and all tea estates have an exciting future, thus, the tea business potential can best be achieved as a separate entity.
Meanwhile, a process will now begin towards the implementation of the separation, which Unilever said is expected to conclude by the end of 2021.
In a related development, Alan Jope, Unilever global chief executive officer said during the release of the first half year results, that: "Performance during the first half has shown the true strength of Unilever. We have demonstrated the resilience of the business – in our portfolio, in a continued step-up in operational excellence, and in our financial position – and we have unlocked new levels of agility in responding to unprecedented fluctuations in demand.
"We have also taken action to strengthen the strategic future of the company by announcing proposals to unify our dual-headed legal structure, progressing of the strategic review of our global tea business and making new commitments to help protect the climate and regenerate nature.
"From the start of the Covid-19 crisis, we have been guided by clear priorities in line with our multi-stakeholder business model to protect our people, safeguard supply, respond to new patterns of consumer demand, preserve cash and support our communities," Jope stated.
Meanwhile, the tea business that will be separated generated revenues of €2 billion (N919.74 billion) in 2019 on a global scale, while results from the company's financials for the first half of 2020 revealed that overall global sales declined by 0.1 per cent with volume declining 0.3 percent and price growth of 0.2 percent. Also, emerging markets declined by 1.9 per cent while developed markets grew by 2.4 per cent during the first six months of 2020.
Furthermore, the H1 2020 financial results from Unilever Global shows that turnover decreased by 1.6 percent to €25.7 billion or N11.81 trillion when compared to H1 2019 of €26.1 billion or N11.99 trillion, including a positive impact of 1.1 percent from acquisitions net of disposals and negative impact of 2.5 percent from currency.
"Underlying earnings per share were up 6.4 percent at €1.35, including the negative impact of 3.7 percent from currency, the free cash flow rose by €1.3 billion (N597.65 billion) to €2.9 billion (N1.33 trillion), reflecting our objective to protect cash during the crisis, while the quarterly shareholder dividend maintained at €0.4104 per share," the company H1 financials revealed.