Europe
Wealth tax under attack as Scandinavians prepare to vote
August 9, 20171.3K views0 comments
Taxing the rich has become a political hot potato ahead of Norway's election next month.
On Tuesday, according to Bloomberg, the country's biggest business group weighed in, saying the opposition Labor Party's plan to raise the wealth tax by 5 billion kroner ($633 million) over the next four years could harm job creation. It even rolled out a survey showing that nearly 60 percent of business owners would increase employment if the wealth tax were removed.
"We mustn't draw up an artificial divide between businesses and people, rich and poor," Kristin Skogen Lund, head of the NHO, which represents 25,000 companies in Norway, said in an interview in Oslo. "This is about creating jobs, which is the most important thing we can do to redistribute wealth."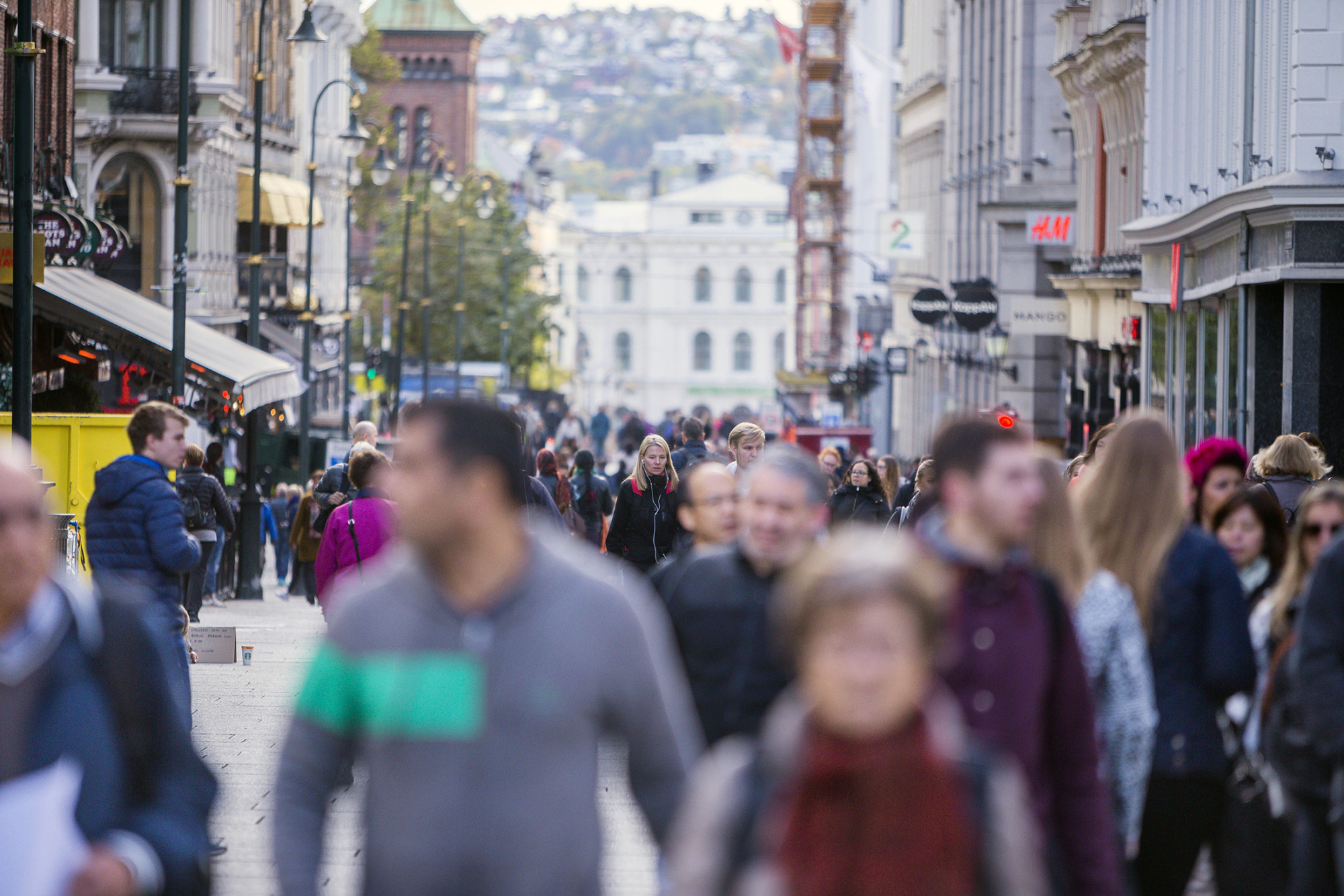 Most polls suggest the Labor party, parliament's biggest, is set to return to power after four years in opposition to the center-right coalition. Labor has vowed to increase taxes to pay for more welfare and improve income equality in Scandinavia's richest nation. Norway, which the OECD says has the best income distribution after Iceland, is one of only four European nations to impose an explicit wealth tax. The levy also exists in France, Switzerland, and Spain. The Netherlands also taxes an assumed income from assets.
Labor leader, Jonas Gahr Store, dismisses critics who warn the wealth tax will hurt job creation. Companies should realize they also benefit from a stronger society that higher taxes support, Truls Wickholm, a Labor lawmaker and member of the Finance Committee, said in an interview on Tuesday.
'Trickle down'
"Trickle down" economics hasn't created more jobs anywhere, it has been tried and "there's no reason that it should work in Norway," he said. Labor wants to increase the tax to 1.2 percent from 0.85 percent on fortunes bigger than 1.45 million kroner.
The current minority government, which also includes the right-wing Progress Party, has lowered the tax from 1 percent and wants to eliminate it altogether. But it has recently dialed down the speed at which it will seek to do that and is instead promising to prioritize tax cuts for regular people.
Labor is attacking the government for its failure to create jobs, with the employment rate dropping to about 67 percent from roughly 69 percent before it was voted into power in 2013. To be fair, the administration took over just as oil prices crashed at the start of 2014, bringing Norway's main industry to its knees. The Conservative-led coalition has slashed taxes and increased spending to keep the country out of a full-blown recession, dipping into the nation's sovereign wealth fund for the first time.
The minority coalition and two smaller support parties would only win 80 seats if an election were held today, according to an average of recent polls by website poll of polls.no. Labor and its support parties stand to win at least 87 seats.
Taking dividend
According to Brian Sjoen, the chief executive officer of Stillasgruppen, a scaffolding company that supplies the oil industry, the Labor Party is making a mistake just as the nation emerges from a slump in its oil industry. Some 90 percent of the businesses surveyed by NHO want the wealth tax done away with.
Sjoen says he has to take out dividends from his company in order to pay the levy, which isn't good for the business.
"I don't know any business owner that operates the same way as I do who doesn't want to eliminate the wealth tax," he said.
---
Report courtesy Bloomberg