Agency
National: Governance, Policy & Politics
Wike urges 9th Rivers Assembly to set new development benchmark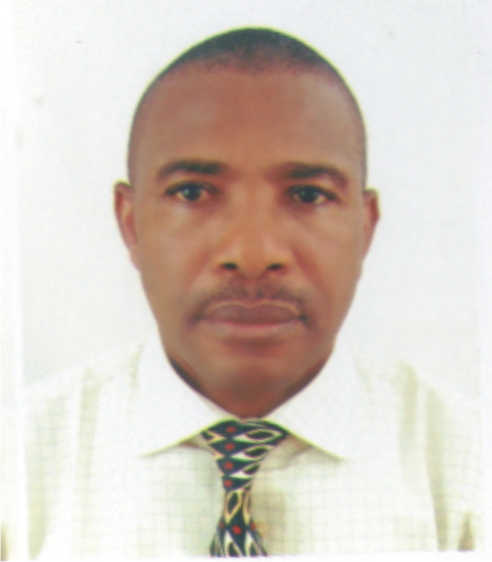 Ben Eguzozie is business a.m. regional lead based in Port Harcourt, providing regional and national  coverage for economy, business and finance
You can contact him on ben.eguzozie@businessamlive.com with stories and commentary.
June 5, 2019536 views0 comments
Governor Nyesom Wike of Rivers State has proclaimed the take-off of the state's 9th state Legislative Assembly, asking the 32-member legislature to "strive hard with total commitment and sense of accountability and facilitate the implementation of our policies and programmes to enable us set new benchmarks for development and shared prosperity for our people."

Before its dissolution by Governor Wike, the state's 8th Assembly had passed the state budget of N480 billion on same day of its presentation by the governor in December 2018.

The governor, who was sworn in for a second four-year term on May 29, also asked the new State Assembly, with only nine new members and 23 returning ones, to work for the development of their constituencies and the state.

Rivers, with a population of nearly six million, and an estimated $23 billion gross domestic product (GDP) economy, is in dire need of inclusive development that would especially create new jobs. The state is ranked second in sub-national unemployment rate, with 36.38 percent, coming closely after Akwa Ibom, Nigeria's top state with highest unemployment rate of 37.72 percent.

The All Progressives Congress (APC), a centre-left opposition party in the state, recently asked Governor Wike to revive certain abandoned agricultural projects established by his predecessor, Chibuike Amaechi, in order to create thousands of jobs for the state's teeming and restive youths. The projects are: Buguma Fish Farm, Ubima Fish Farm, Songhai Farms, the Rivers Sustainable Development Agency (RSSDA), among others.

Meanwhile, the governor said he is determined to reduce, and possibly eliminate poverty in Rivers through various schemes and interventions.

"It is our intention to attract top investments into the key sectors of our economy and gradually reinvent our state as a major manufacturing hub and the most preferred business destination in Africa," he said.

He assured that the overall objective of his administration is to promote and achieve socio-economic prosperity and full employment for all through structured and targeted strategies, programmes and projects.

Wike is therefore, asking the 9th State Assembly to tailor their deliberations to be "constructive, democratic, progressive and people-oriented. You will continue to strive hard with total commitment and sense of accountability.

He announced plan to continue to execute key infrastructural projects in roads, schools, hospitals, electricity, environmental protection, urban development and housing to bridge the existing gap in physical infrastructure; and enhance the economic development of the State.

The Rivers governor performed the proclamation of the 9th State Assembly based Section 105 of the 1999 Constitution of the Federal Republic of Nigeria (as amended).