Nigeria Frontier Markets
Lawmaker empowers 133 constituents in vocational skills in Rivers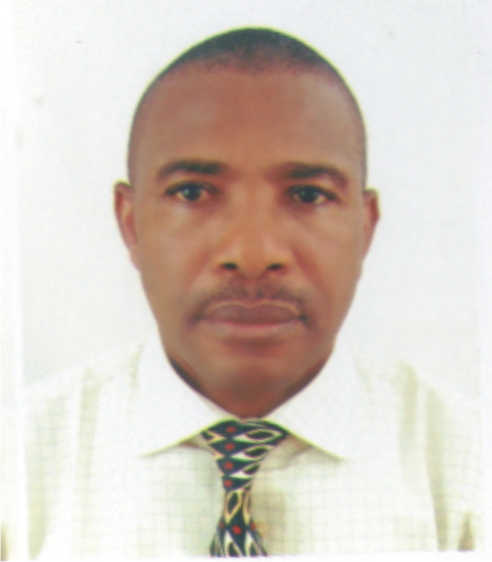 Ben Eguzozie is business a.m. regional lead based in Port Harcourt, providing regional and national  coverage for economy, business and finance
You can contact him on ben.eguzozie@businessamlive.com with stories and commentary.
June 5, 2019644 views0 comments
To him, the young graduates should stop seeking white-collar jobs if they hope to better themselves and contribute to stimulating the local economy and creating wealth.
Brown gave this advice during the graduation ceremony, presentation of certificates and awards of start-up items to 133 beneficiaries of his skills acquisition project, which held at the Delta Hotel in Port Harcourt.

The young people were trained in: catering, fashion design, driving, shoe and bag making, bead making, entrepreneurship, cosmetology and make-up.

Start-up items were provided to the graduands, including: gas cookers for catering; sewing machines for fashion design; cash in lieu for four other categories; while 23 drivers trained had the costs of their permanent driver's licences fully paid.

"The truth is that wherever your interests lie, there's almost certainly a way to turn it into business or entrepreneurial success," Brown told a crowd of young people who were trained in the different self-help enterprises and vocations.

He also urged the young people in his constituency to rather think entrepreneurship, which he said, is globally acclaimed as the key driver of economic growth, jobs and wealth creation as well as social change.

Brown advised the graduands that, having undergone the training they should not relent in any of their endeavours, nor despise their little beginnings because every sustained effort culminates in eventual reward. "In every venture, there is a value attached to it. It is left for one to identify that value and pursue it vigorously to achieve set objectives," he added.

Tom S. Sogules, chairman of the constituency management advisory committee (CMAC), said this has been a well-conceived and diligently implemented program that has touched the lives of the citizenry in Degema/Bonny Federal Constituency. He commended the patron and benefactor, Brown, for his courage and determination to see to the successful conclusion of the project despite several challenges.

Sogules said the lawmaker had appointed a 10-member committee of eminent persons from the two constituent LGAs to conceive and execute a comprehensive vocational training program for Degema/Bonny Federal Constituency.

He said the first phase of the training at Udis Vocational Institute started with 66 persons from Degema and 166 persons from Bonny LGAs, who were trained on catering, fashion design, driving, shoe and bag making, bead making, entrepreneurship, cosmetology and make-up.

The federal lawmaker noted that the Bonny Federal Constituency has taken this path to train constituents in various skills, stressing that: "it is my desire to support them commence a process that will see them employ themselves with basic working tools required to start up, contribute to wealth creation and stimulate the local economy."

He said his constituency office had undertaken the vocational training and empowerment option because it would establish entrepreneurs; maximize their potentials to contribute to development and wealth creation; adding that through the vocational training, individuals and groups are empowered to expand their abilities and participate fully in the development process.

Ugochukwu Okezie Udeme, the proprietress of Udis Vocational Institute, commended lawmaker Brown for adding value to the beneficiaries. She said the present trend of things show that educational certificates are not enough in wealth creation; but skills and vocations are the drivers to boosting the national economy.