Frontpage
2019 budget: FG targets N1.6trn new loans, N210bn from privatisation
May 30, 2019706 views0 comments
The federal government says it will fund the 2019 budget deficit using loans and proceeds from privatisation.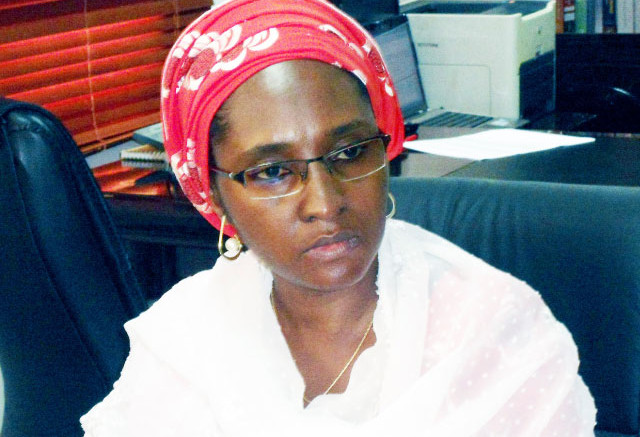 This is contained in a summary document prepared by the ministry of budget and national planning..
According to the document, the government has plans to borrow fresh N1.6 trillion which would be sourced locally and from foreign sources in equal proportions that has been put at N802.82 billion.
Another N92.84 billion is expected to be raised as project-tied loans.
It also expects N201 billion as proceeds from privatisation of some government assets.
However, these funding plans do not cover a N102.83 billion funding gap that Udoma Udo Udoma, minister of budget and national planning, said was created as a result of the adjustments made to the budget by the national assembly.
The minister said: "NASS increased the budget size from N8.83 trillion to N8.92 trillion, translating to an increase of N90.33 billion.
"This has resulted in an overall increase of N58.83 billion in deficit.
"Inexplicably, NASS reduced the proposed borrowing from N1.649 trillion to N1.605 trillion, thus creating an overall unfunded deficit of N102.83 billion. To fully fund the budget, the level of borrowing may therefore have to increase."
President Muhammadu Buhari had earlier directed that the joint venture oil assets should be restructured so that government does not hold not less than 40%.
He also directed that all recovered and unencumbered assets should be liquidated.