Oil and Gas
African governments urged to work with DFIs to tap vast energy opportunities as 540m Africans go without electricity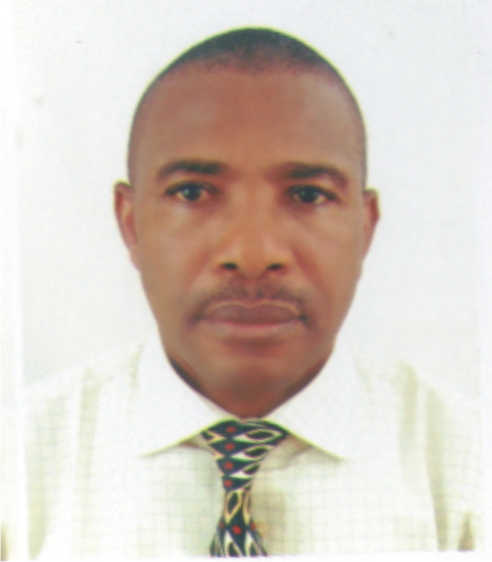 Ben Eguzozie is business a.m. regional lead based in Port Harcourt, providing regional and national  coverage for economy, business and finance
You can contact him on ben.eguzozie@businessamlive.com with stories and commentary.
November 19, 2020663 views0 comments
With vast wave of investments on energy set to sweep Africa, according to data from the APO, not less than 540 million Africans still live without any form of electricity, says the African Development Bank (AfDB), at a time the knock-on effects of the Covid-19 on the continent are yet to be fully evaluated.
Kevin Kariuki, vice president for power, energy, climate change and green growth at the African Development Bank (AfDB), speaking at the Africa Energy Forum 2020 Media Roundtable, said African national governments have a key role to play in coming up with bankable projects in order to scale up the continent's energy mix. To him, the AfDB is ready to finance credible energy projects through its "Electricity Directory Index for Africans (EDIA)" initiative that would impact on the continent's 1.3 billion people, so as to relieve millions of them from Covid-19 pandemic.
Africa, with a combined gross domestic product (GDP) economy of $3 trillion has infrastructure financing needs which would move up to $170 billion by 2025. However, the continent presently suffers huge infrastructure funding gaps (which include energy) estimated at $108 billion annually. These have been exposed more by the Covid-19 pandemic, which further revealed the continent's poor health infrastructure to handle pandemics.
The media round table at Africa Energy Forum 2020 focused on the theme: "the 5th Industrial Revolution," exploring the relationship between energy, technology, purpose and inclusivity, seeking to understand how technological innovation can work hand in hand with humans to enhance energy security, sustainability and energy access in a post-Covid future.
It gave the participating media, which included Business A.M., the opportunity to unpack the impact of Covid-19 and how it has magnified the need to be able to deliver energy in times of crises.
The energy forum featured discussions from a selection of the forum's leading speakers, including African energy ministers, industry chief executive officers and thought leaders. These include: Cesar Augusto Hinestrosa Gómez, vice minister of industry & energy, Equatorial Guinea; Yonis Ali Guedi, Djibouti's minister of energy & natural resources; Kevin Kariuki (AfDB); Linda Munyengeterwa, regional industry director for infrastructure, International Finance Corporation (IFC), responsible for IFC's core infrastructure (power, transport and utilities), natural resources and telecoms in the two regions; John Lewis, managing director, Aggreko Africa, world leading provider of temporary and medium-term power solutions with long established history providing power solutions across Africa; Mike Scholey, CEO, Globeleq, and Hans Olav Kvalvaag, senior vice president new ventures, Scatec Solar.
Kariuki, a chartered electrical engineer with over 30 years of experience in power system development, renewable energy development and energy efficiency, climate change and green growth, strategic energy partnerships, energy financial solutions, policy and regulation, declared that Africa has huge untapped energy sources; and there was need to scale them up.
For instance, the October 2020 Africa Energy Week (AOW) report made available to Business A.M., said sub-Saharan Africa (SSA) sits atop 255 trillion cubic feet (tcf) of gas, which remains undeveloped. At the same time, the region suffers from a lack of reliable and affordable energy, whereas gas should be playing a key role in solving the energy problem.
The AOW report said, Nigeria, SSA's largest oil and gas producer could lead the way, stating that its Petroleum Industry Bill (PIB) – which is over a decade in the making – is expected to include reforms that aim to stimulate investment in gas.
The APO Group, organizers of the AEF media roundtable, said, there was a vast wave of investment set to sweep Africa for energy, infrastructure and digitalization, adding that the AEF media round table "is an opportunity to understand how this potential may be harnessed so the continent, more than just recovers – it recovers better.
Kariuki said the AfDB had already established an Electricity Directory Index for Africans (EDI) initiative, urging that the African national governments must provide the regulator for their energy sector, so that it will be quite beneficial for the continent with a bulging population.
For Munyengeterwa, the IFC's Middle East and African regional industry director for infrastructure, there was need for African governments to harness the continent's vast energy development opportunities through collaboration with financing institutions like the IFC, AfDB, among others.