Analyst Insight
Balancing privacy and data governance in 'cloud' era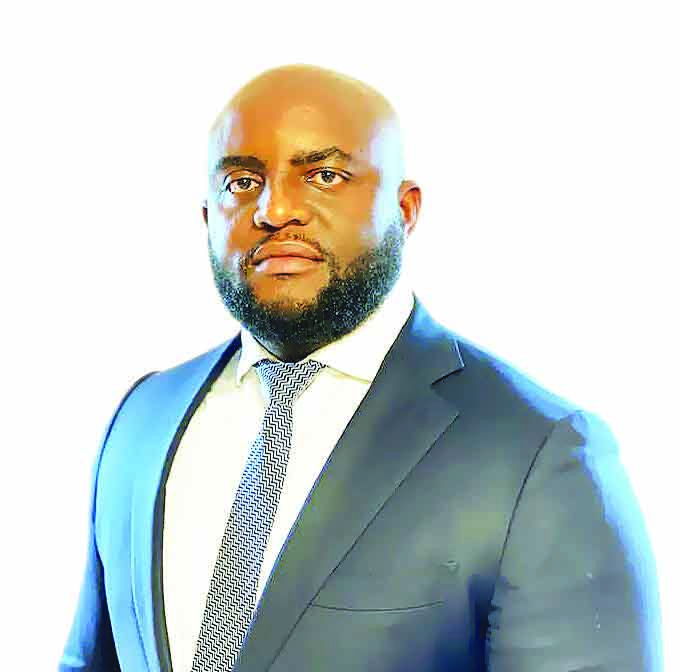 Michael Irene is a data and information governance practitioner based in London, United Kingdom. He is also a Fellow of Higher Education Academy, UK, and can be reached via moshoke@yahoo.com; twitter: @moshoke
May 22, 2023250 views0 comments
In an era of rapid technological advancement, the cloud has become an indispensable tool for individuals and businesses alike. Its convenience, scalability, and cost-effectiveness have transformed the way we store, access, and share data. However, as the cloud permeates every aspect of our lives, concerns about privacy and data governance have taken centre stage. This article explores the delicate balance between reaping the benefits of the cloud and safeguarding our personal information.
Let's start with a case study. Imagine a small e-commerce start-up called "Cozy Decor." They decide to migrate their operations to the cloud, enticed by the promise of improved efficiency and reduced costs. Cozy Decor sets up an online storefront, collects customer data, and leverages cloud-based analytics to gain valuable insights.
Everything seems perfect until a major data breach occurs, compromising the personal information of thousands of their customers. This real-life scenario highlights the critical importance of robust privacy and data governance measures when utilising cloud services. Cozy Decor learned the hard way that convenience should never come at the expense of customer trust and data security.
Privacy concerns in cloud storage have undoubtedly revolutionised data management, offering vast storage capacity and seamless accessibility. However, this convenience raises concerns about the protection of personal information. A prime example is the infamous 2018 Facebook-Cambridge Analytica scandal. Through a seemingly harmless quiz app, the personal data of millions of Facebook users was harvested without their explicit consent, underscoring the need for stringent privacy regulations.
Furthermore, the rise of cloud-based artificial intelligence and machine learning algorithms presents an ethical challenge. These technologies often require large amounts of user data to improve accuracy and functionality. The potential for misuse or unauthorised access to this data raises valid concerns about privacy infringement.
Sarah, an enthusiastic user of cloud-based productivity tools, found herself in a privacy conundrum. After storing sensitive documents on a cloud platform, she discovered that her data had been unintentionally shared with a third party due to a security flaw. This incident not only compromised her personal information but also shattered her trust in cloud services.
Sarah's experience demonstrates that even seemingly secure cloud platforms can have vulnerabilities that put users' privacy at risk. It highlights the need for comprehensive data governance frameworks to protect individuals from such breaches and restore their confidence in cloud technology.
Effective data governance serves as a safeguard against privacy risks in the cloud. Organisations must establish clear policies and procedures to ensure responsible data handling, access control, and encryption practices. Regular audits, transparent data breach notifications, and stringent vendor assessments are crucial steps in mitigating potential privacy breaches.
In the realm of cloud computing, regulations play a pivotal role in shaping data governance practices. For instance, the European Union's General Data Protection Regulation (GDPR) enforces strict guidelines on data protection, including the right to be forgotten and the requirement for explicit consent. Such regulations empower individuals by giving them greater control over their personal information and placing accountability on organisations.
As the cloud continues to dominate the digital landscape, privacy and data governance must remain at the forefront of technological progress. Balancing the benefits of cloud computing with individual privacy rights is a challenge that requires a multidimensional approach. By implementing robust data governance frameworks, fostering transparency, and adhering to privacy regulations, we can ensure that the cloud remains a powerful and trusted tool for the future while respecting the fundamental rights of individuals.
business a.m. commits to publishing a diversity of views, opinions and comments. It, therefore, welcomes your reaction to this and any of our articles via email: comment@businessamlive.com