Banking
Barclays Africa to fight $86 Million payout over Bankorp
June 21, 20171.4K views0 comments
Barclays Africa Group Ltd., the South African bank formerly known as Absa, will go to the country's high court to challenge a decision that it should pay the government 1.125 billion rand ($86 million) over the apartheid-era acquisition of Bankorp Ltd.
"This is due to numerous misrepresentations and factual inaccuracies which form the basis of the Public Protector's findings, and what we submit are the irrational and unreasonable legal conclusions in the report," the Johannesburg-based bank said in a statement on Wednesday. "The misconceptions and inaccuracies in the report are profound and damaging to Absa's reputation."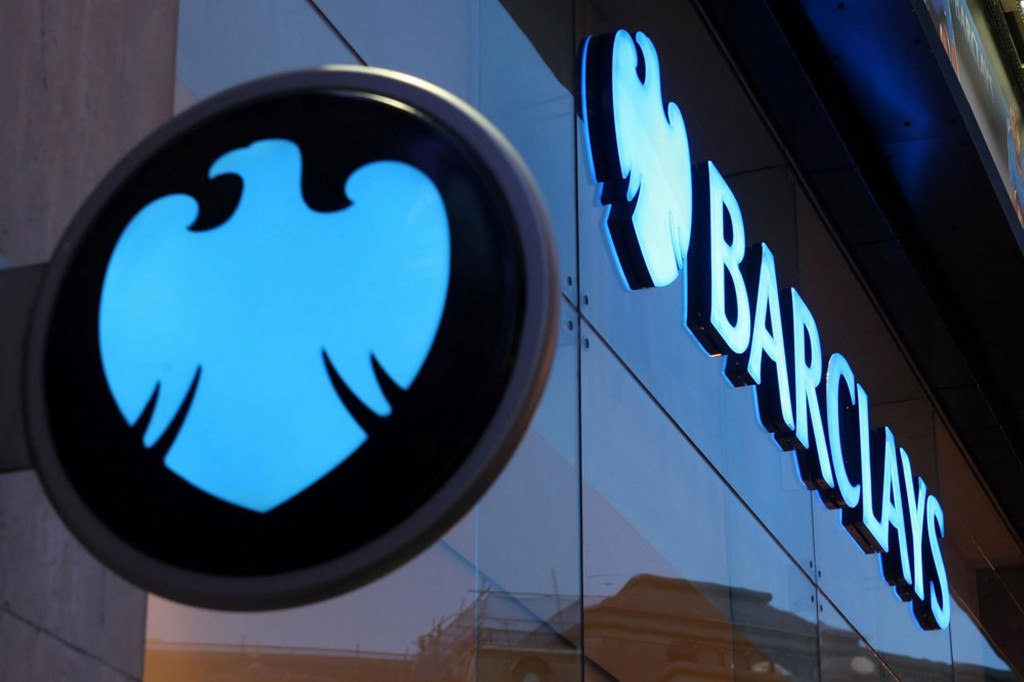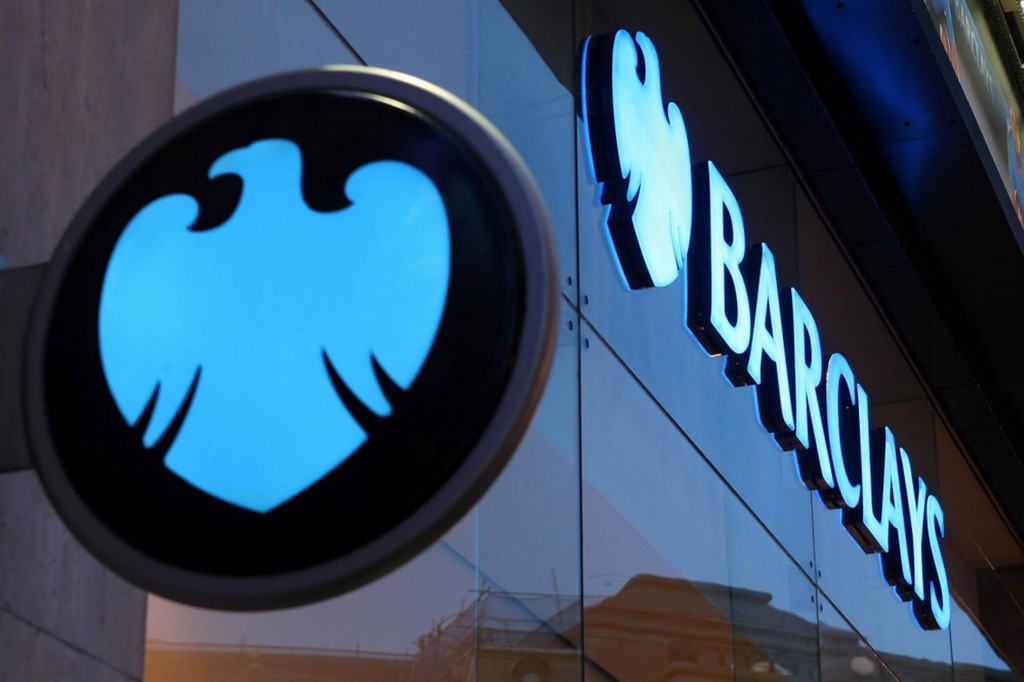 Public Protector Busisiwe Mkhwebane said on Monday that Barclays Africa unduly benefited from state support when it bought Bankorp from its shareholder Sanlam Ltd. in 1992 after the central bank helped keep the lender afloat. Absa paid 1.23 billion rand for company, which had received 1.5 billion rand in central bank loans. The amount represents the interest accrued from the central bank's loans, Mkhwebane said.
"We deny that Absa received 1.125 billion rand by way of unlawful assistance," said the lender, which is being asked to pay out an amount equivalent to 8 percent of its annual profit. "We firmly maintain our position that all of Absa's obligations to the South African Reserve Bank were met in full by October 1995."
Barclays Africa, which has dropped every day since the Public Protector's announcement, fell 0.4 percent to 143.35 rand as of 9:06 a.m. in Johannesburg. The lender has slipped 15 percent this year, making it the worst-performing stock on the six-member South African banks index.
---
Courtesy Bloomberg